We often travel out into the world to share our stories about Ranum Efterskole College. This is an opportunity to meet us, without having to travel to Denmark, if you life abroad. On this page, you can get an overview of coming events and dates.
We would love to meet you and introduce you to the amazing experience a year at Ranum can be for you. We have Danish and international students from all over the world coming to Ranum every year - maybe this year it is you or a friend of yours?
NB! Covid-19 has put a stop to our events out in the world, where we talk about Ranum. Once the world opens up a bit more than now, you will be able to see dates and locations of where and when to meet us, right here.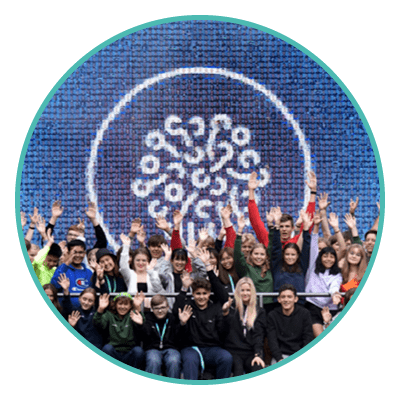 Read more about the efterskole life
Travels are suspended due to the Covid-19 situation. As soon as restrictions are lifted and we are out in the world again, we will update the page. Keep posted here!
...

...
Contact international@ranumefterskole.dk for more info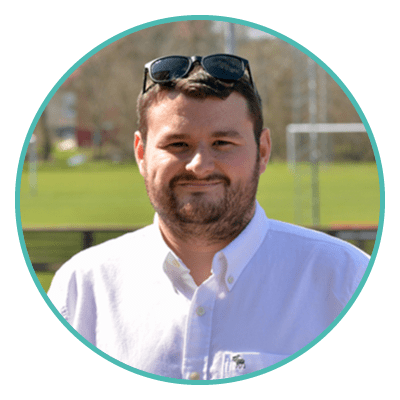 Read more about our travels and our profile and culture subjects