On this page you can read about various events, fairs and events where you can meet us. If you have any questions about our event schedule, please feel free to contact our event planner Ann-Sophie at:
+45 96 66 44 01 or ah@ranumefterskole.dk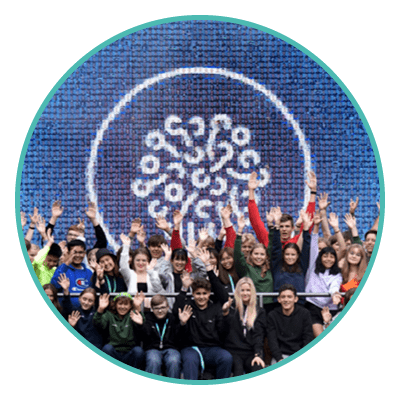 Read more about the efterskole life
Travels are suspended due to the Covid-19 situation. As soon as restrictions are lifted and we are out in the world again, we will update the page. Keep posted here!
...

...
Contact international@ranumefterskole.dk for more info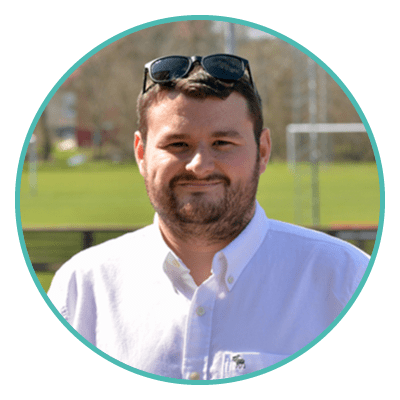 Visit to the fair in 2023
Meet us where you are when Ranum Efterskole College is at fairs. You can meet us on the following dates:
2. to 5. March, Boat Show Denmark (MESSE C, Fredericia)
At the fairs there is a unique opportunity to meet Ranum Efterskole's staff and students,
and to get answers to all your questions.
Hear about 1TP5Life, finances, professions, travel and summer camps.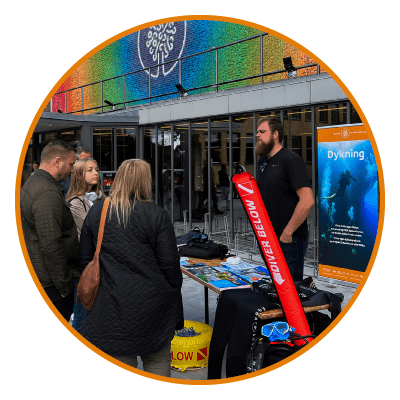 Read more about our travels and our profile and culture subjects
Program, Boat Show
At the Boat Show in Fredericia you can experience the following:
Diving Tank: We have our big dive tank with us, where you can see one of our competent divers in action.
Aira: See one of our 10 Aira boats when we are at the Boat Show. These are the boats we mainly use in our sailing lessons.
Surf simulator: Try your hand at a surfboard!
Biographer: Come by our stand, sit back in our beanbag chairs and watch a series of efterskole films from Ranum Efterskole College.
Coralrev: See and experience our coral reef, which is grown right here at Ranum Efterskole College!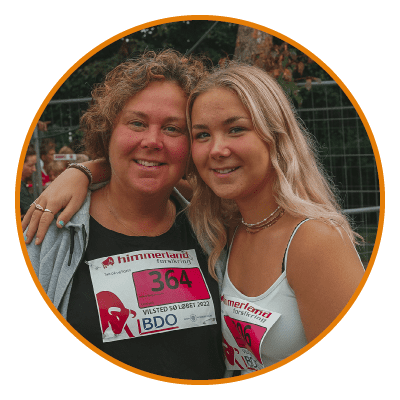 Do you have questions about our fairs, open days, tours, etc.?
You can contact our event planner Ann-Sophie and get answers to your questions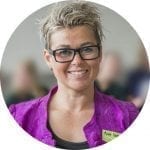 Ann-Sophie Høffner
Event Planner and Secretary