Welcome to Denmark's first efterskole college
At Ranum Efterskole College you can combine the best of Efterskole with an international IGCSE Examination. This is a perfect opportunity for Danish students who love English and would like to challenge themselves in the 9th and 10th grade, as well as international students living abroad, who would like to experience the Danish efterskole, without compromising their international education.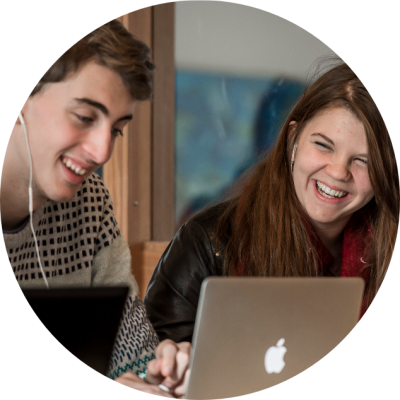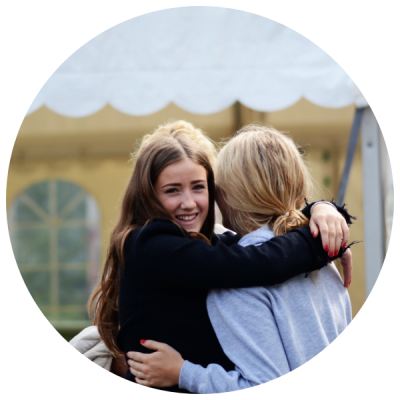 You get the best from the efterskole; the community, 450 new friends, the profile subjects, the travels and all the other exciting things – while also getting an international exam.
IGCSE 9th grade students will have 5 IGCSE subjects + Danish as well as prepare to complete school-leaving examinations (of the Danish Folkeskole FSA).
IGCSE 10th grade students and international students will have 5-6 IGCSE subjects + Danish as 1st, 2nd or foreign language.