The world's leading provider of international education programmes and courses for children and youngsters between the age of 5-19 years.
Cambridge Primary (5-11 years).

Cambridge Secondary 1 (11-14 years).

Cambridge Secondary 2 (14-16 years).

Cambridge Advanced (16-19 years).
IGCSE is part of the University of Cambridge and thereby has a solid reputation of delivering an outstanding level of education. Their programmes and courses are internationally recognised.
Currently there are 36 Cambridge schools in Denmark (including efterskole, international, private and folkeskoler)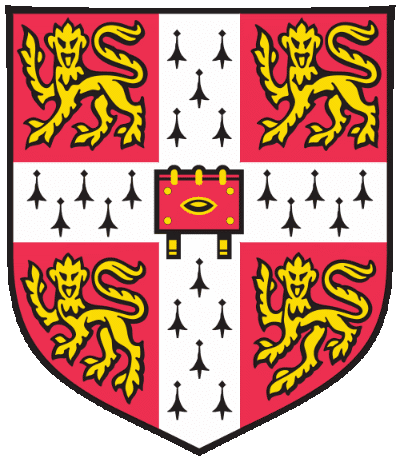 IGCSE at Ranum Efterskole College
Ranum Efterskole College offers Cambridge IGCSE (International General Certificate of Secondary Education). The programme is built with the vision that the students must develop into responsible, committed, innovative and self-confident young adults. These four principles are the foundation of being able to get by in the international world.
Contact us for further information about our international programmes