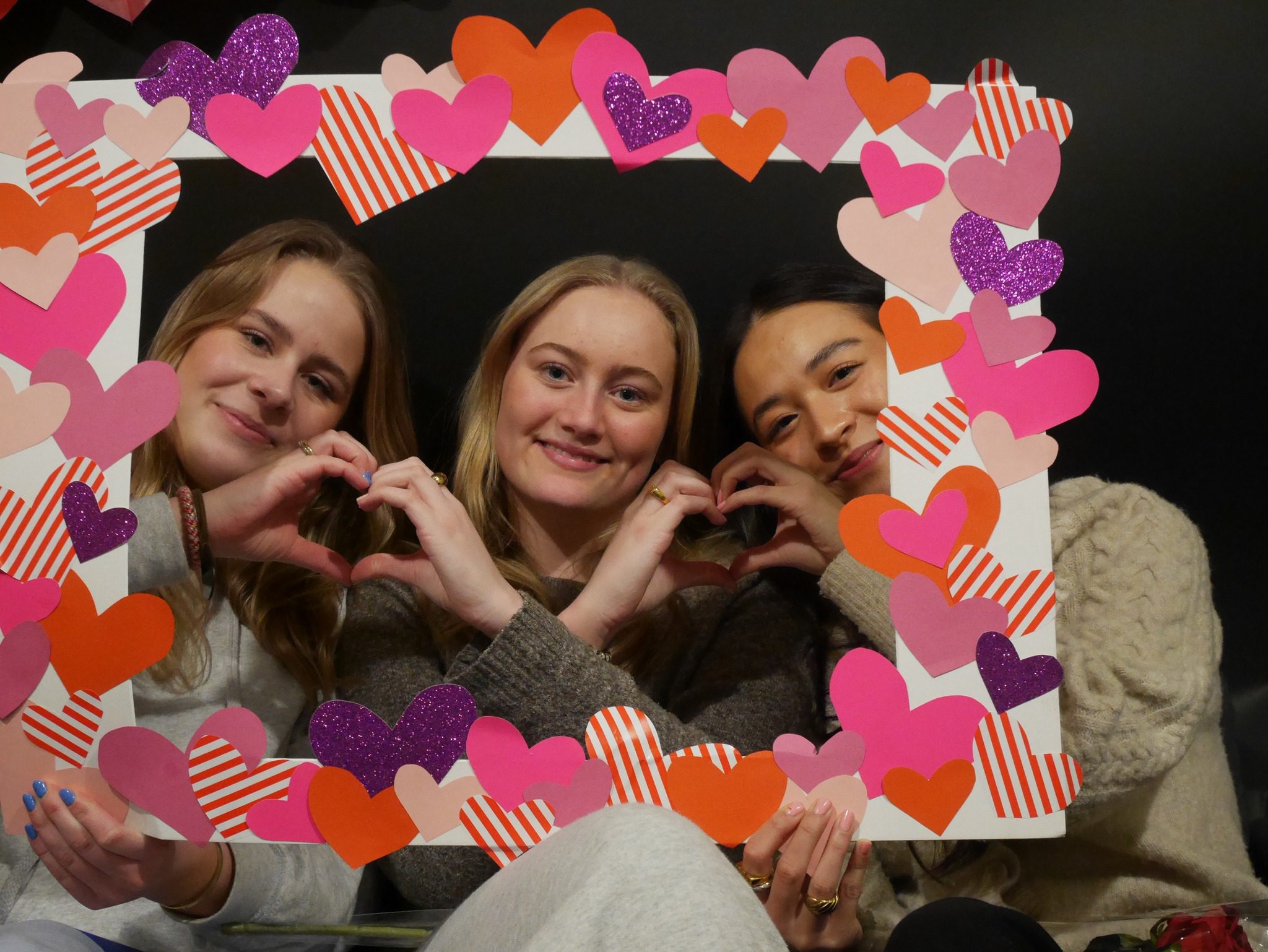 17 Feb

Fantastic imagination week, Euroscola and Valentine's Day

Dear reader,

This week the school has been buzzing with life and play during this imagination week. This weekend was dance weekend with the performance "If I become an ADULT".
On Tuesday, students celebrated Valentine's Day with lots of love letters, quizzes and love baptisms. Finally, several of the many imagination subjects have been on trips out of the house to ARoS, Springeren, Terminalen 7400, go-karting and Aars museum. Last but not least, a group of students got to participate in Euroscola in Strasbourg, France.

So there are a lot of exciting experiences to read about in this week's newsletter.
Ranum students visit the European Parliament
A group of politically-minded students visited the European Parliament along with 500 young people from across the EU.
Students have experienced Strasbourg, tasted local delicacies and tried their hand at being EU politicians.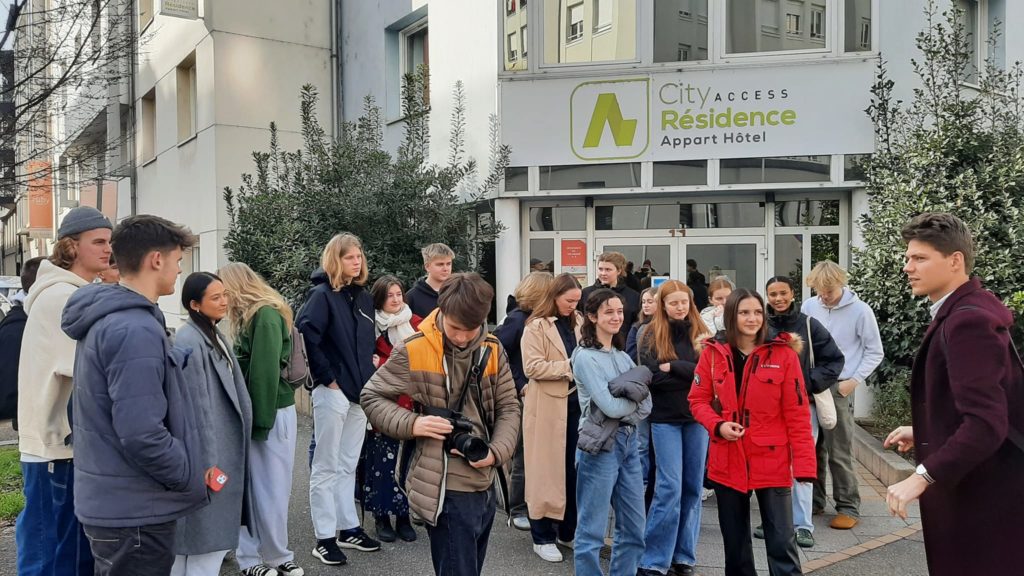 Dance and performance weekend
This past weekend we held a dance camp with international dance instructors and visiting students, our own students tried a number of new series and were thrilled with the experience. On Saturday afternoon, Vesthimmerlands Teaterforening put on a terrific and inspiring dance theatre performance in the ballroom. The performance "If I grow up" moved the audience in music, dance and dramatic scenes and set great themes about growing up and being an adult and looking back.
Valentine's Day
Valentine's Day was celebrated with love letters, a love quiz and a homemade Photo booth.
There was a lot of love in the air, and at the end of the evening, there was a christening at the Tree of Life.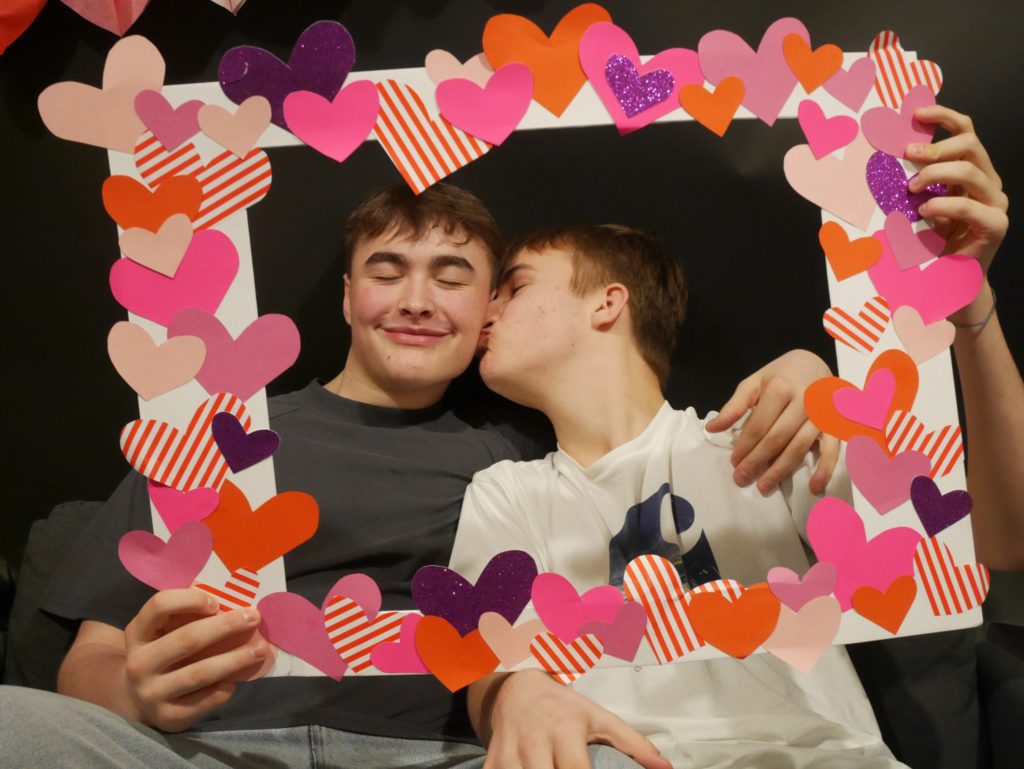 Imagination week
Dance, music, creativity, sport and design with clay, textile and pastry. Black fingers in motor and engineering, as well as film production and gastronomy. The whole school has been buzzing with life and play during this Imagination week.
Graphic design
Graphic design headed to Aarhus early in the morning to visit the royal deer in Marselisborg Deer Park, before heading to ARoS. Here they saw a lot of beautiful art and immersed themselves in interactive tasks with each other.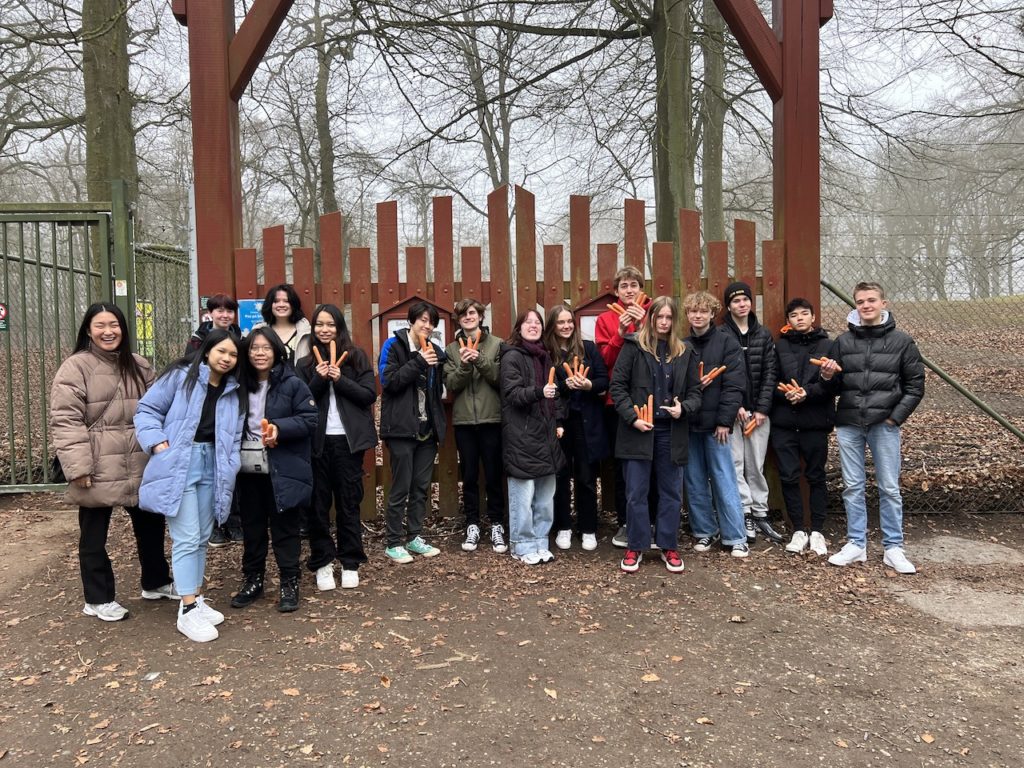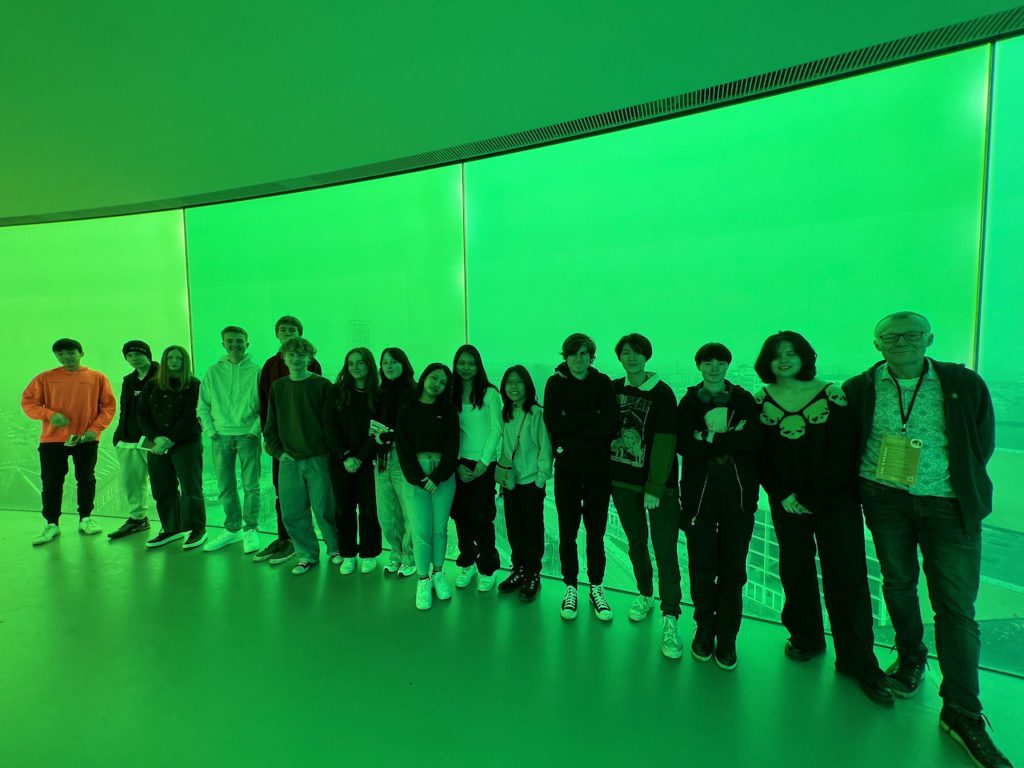 To finish off the week, Graphic Design went to visit the Designers Trust, where they saw lots of beautiful designs and heard more about the development and process behind a design!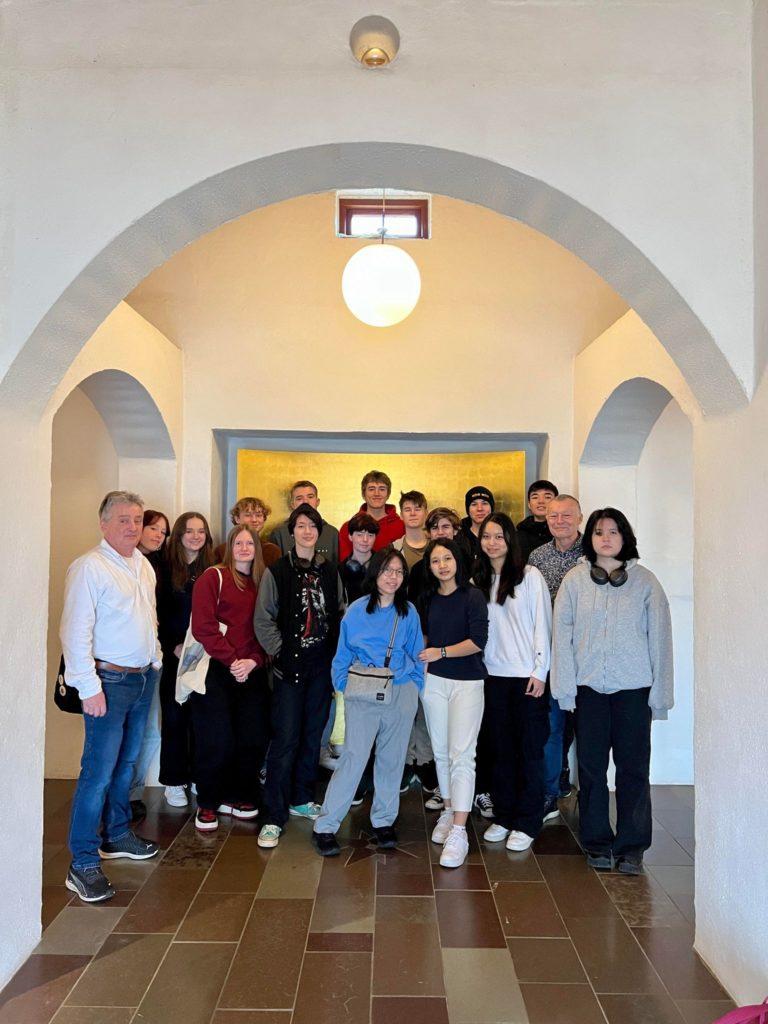 Jewellery
In the Jewellery making class, they are fine-tuning their jewellery and are looking forward to holding a market on imaginationday, with all profits going to our dear friendship schools.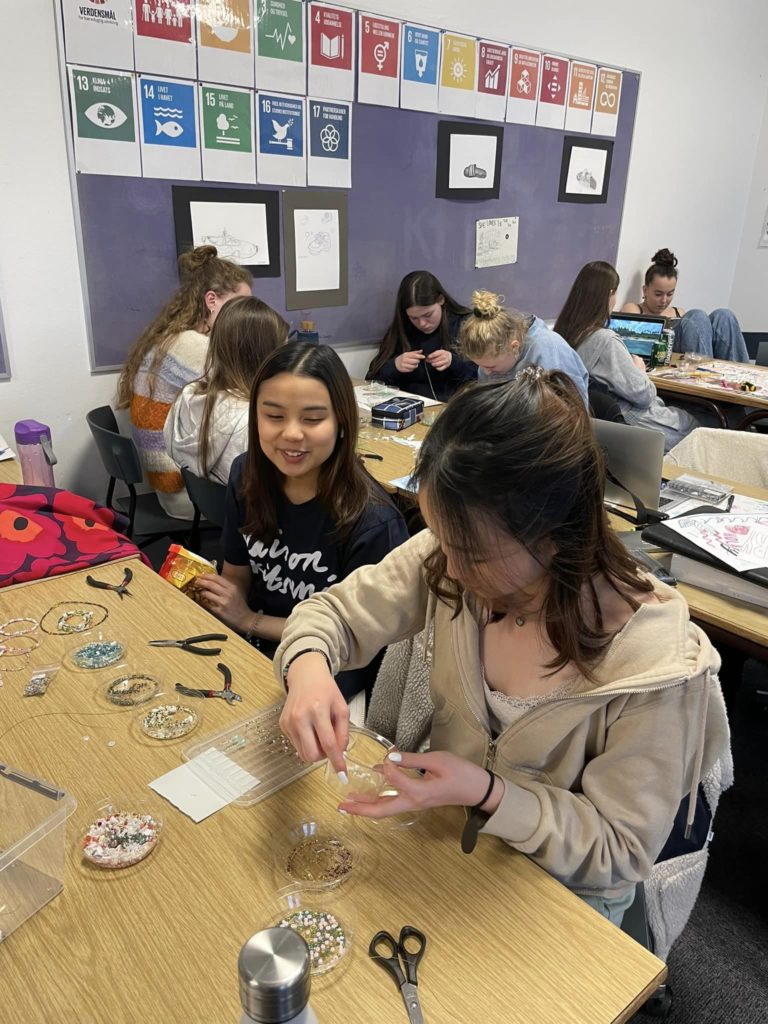 Ceramics team
The ceramics team took a trip to Aars museum, where they saw beautiful ceramics, and then went out to make their mark on Ranum, by making ceramic trolls on trees.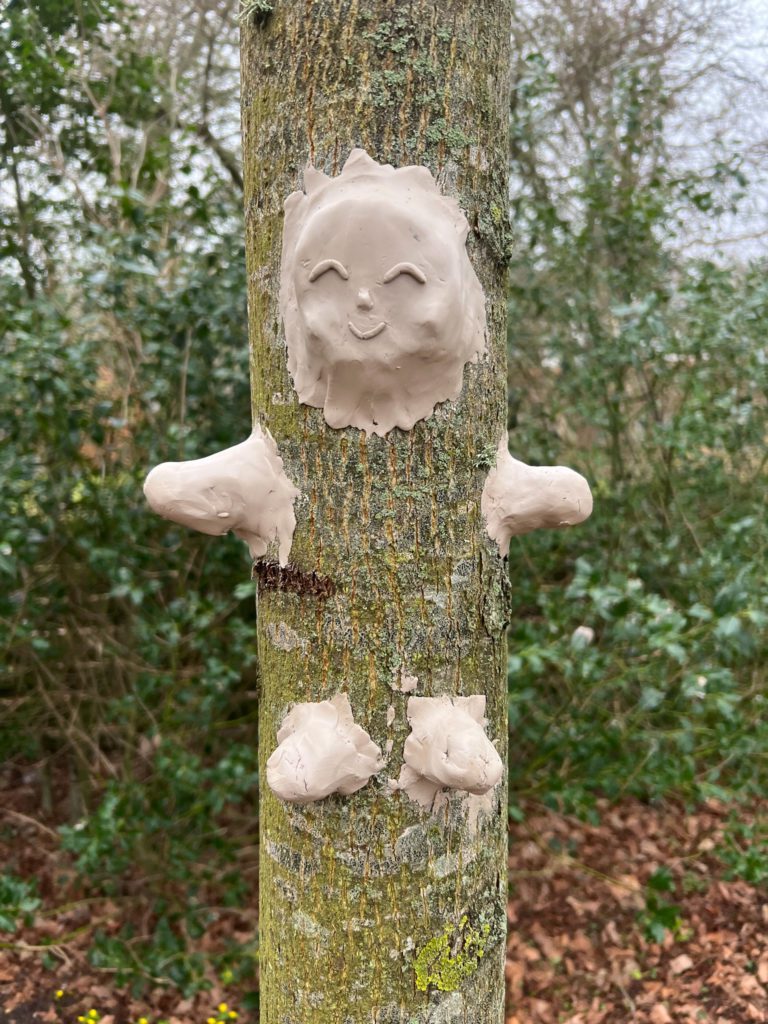 Filmmaking
The filmmaking team was also doing the final shots and edits for the big premiere for imagination day. An evening of filming took place and the students are incredibly excited to show off the results!
The media team's film production is written, directed and shot by the students themselves and the theme is schizophrenia, doubt and suicidal thoughts. It is a bleak picture of youth and contemporary life, but taboos are eased and it also creates light in the darkness.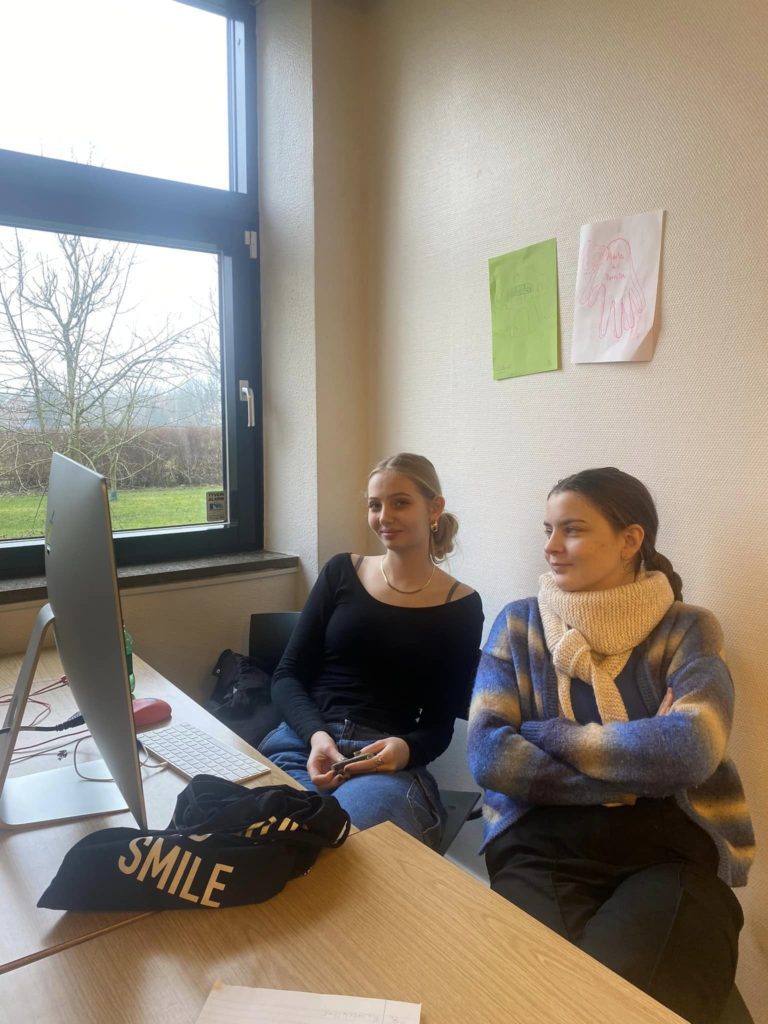 Skateboard
The skater team took a trip to Herning in Terminalen 7400, which is a huge skate hall, where all tricks could be tried out!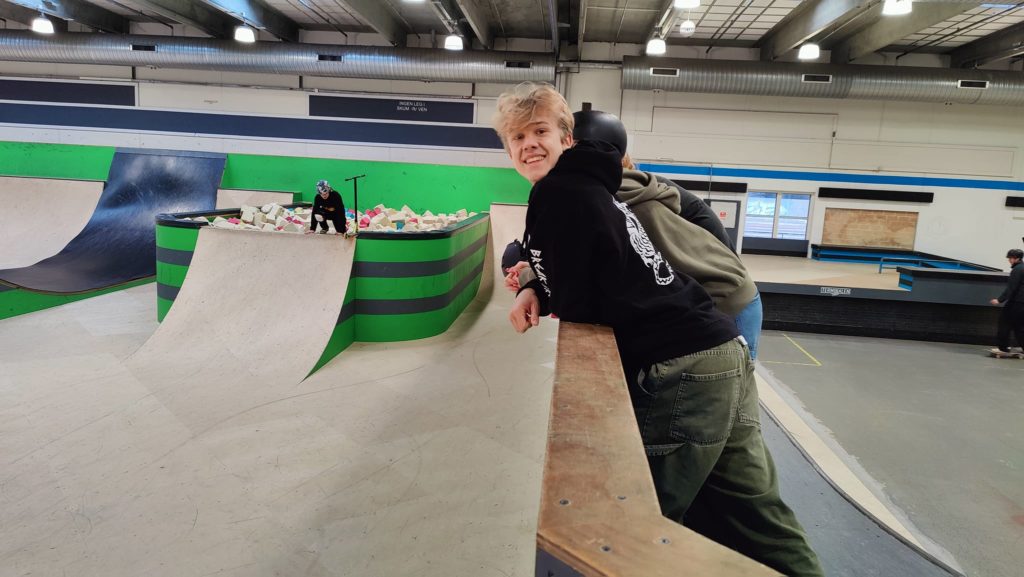 Certificate of Duality
The duel team went on a trip to the Springeren, which is a maritime museum. Here the students went through a series of activities and had lunch with FDF ship's agent Jens Krogh, who had a lot of good stories to tell.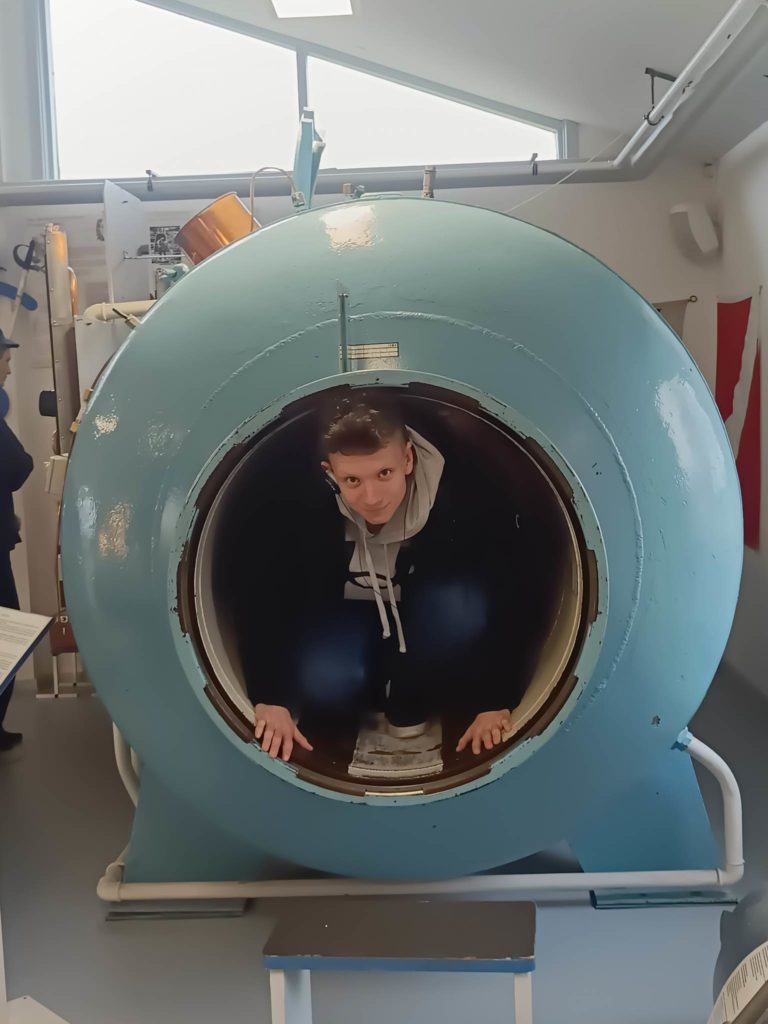 The students are working hard to get the last details in place for the big imagination day, where we can't wait to show what we've spent this imagination course on!
Here is a selection of the many other activities during the week: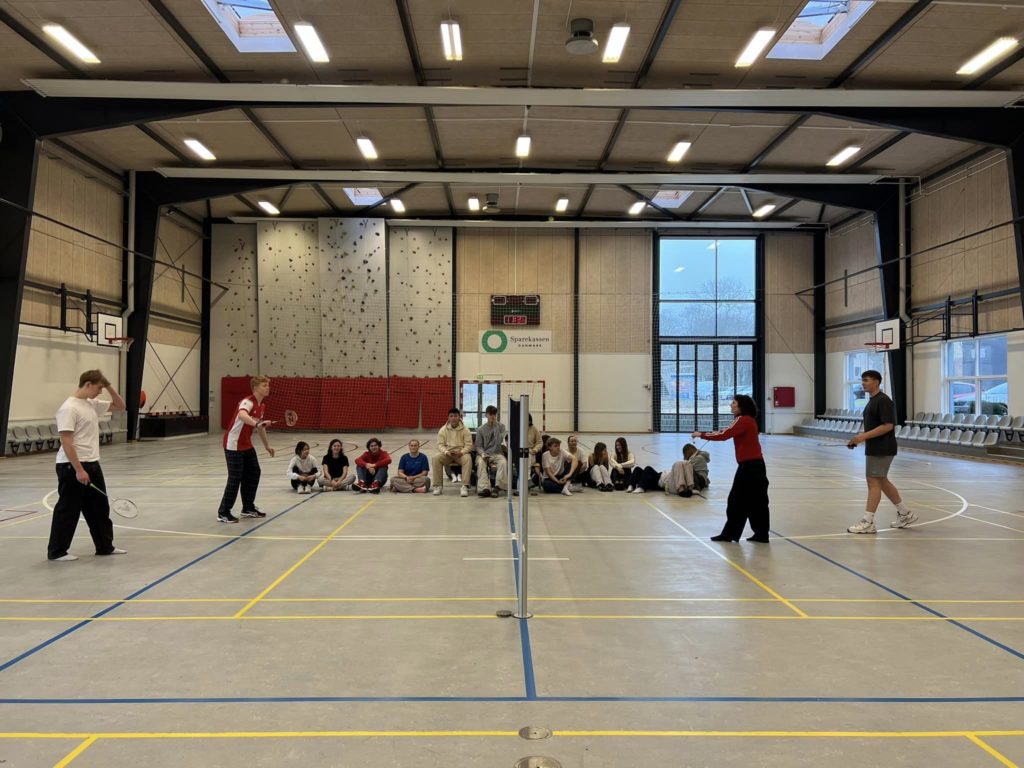 We look forward to seeing you at Imagination Day!
Below is the programme for imagination day.
Have a great weekend, best regards all of us at,
Ranum Efterskole College