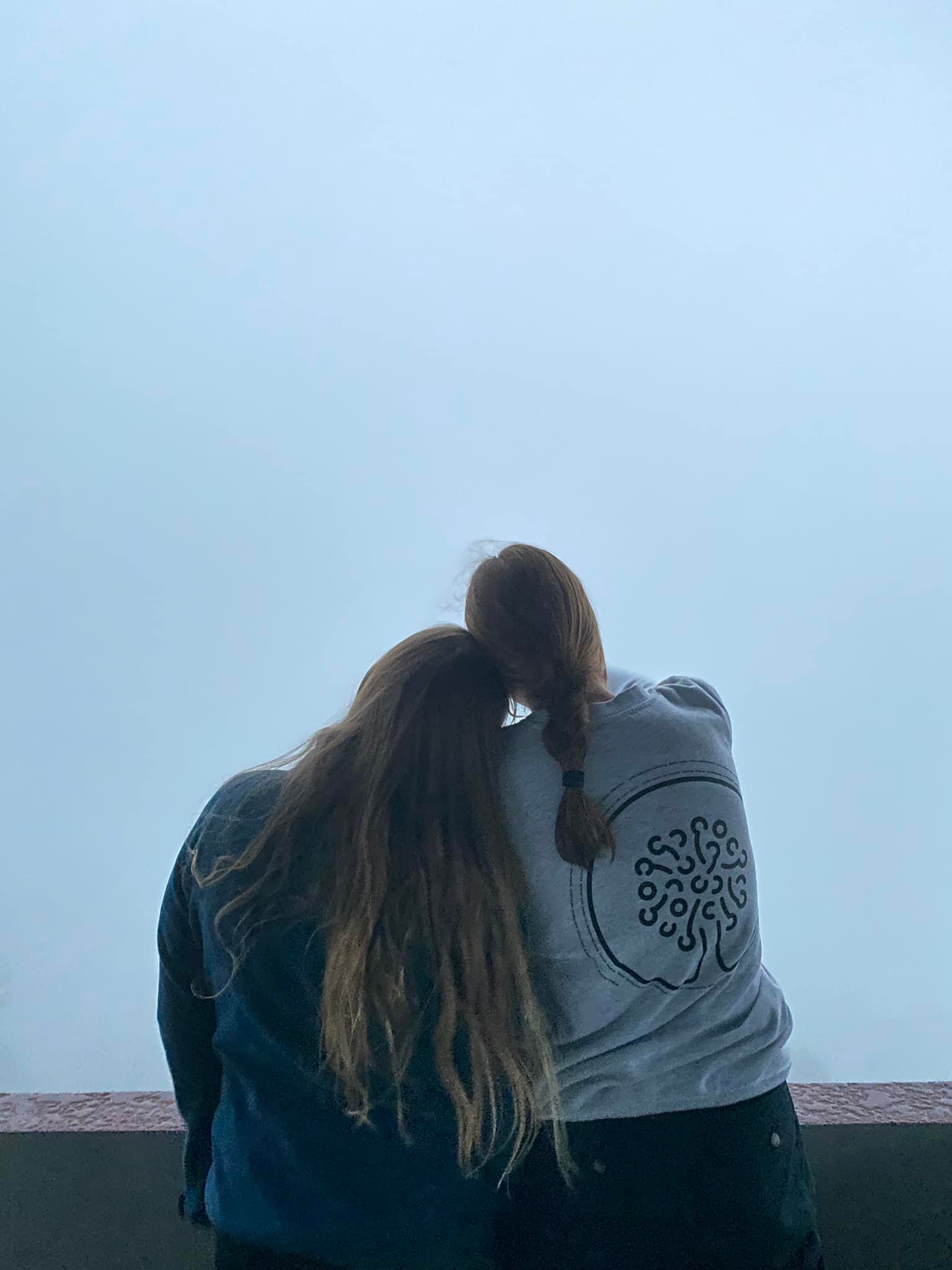 10 Jun

Home again, oral exams, water sports weekend and lots of activities

Dear reader!

We are super happy, grateful and full of experiences! We managed for the 3rd time to go on the big cultural profile trips and everyone is sure to be back again in Ranum.
This week, the Danish oral exams are in full swing, while the international Cambridge IGCSE exams are finishing. Students who do not have exams or have prepared for the exams can choose from a range of activities.
We are looking forward to a great water sports weekend with lots of offers for sailing and other water sports. This is the last "real" weekend the students will have at school this school year, as next weekend is the student party and Sunday Family Afternoon.

Culture profile trips to 16 countries.
First we planned to go in January, then in March, but when the Omikron wave hit large parts of the world, we moved the trip to the beginning of June, and now it has happened. Everyone went on their cultural trip (a few had to change trips at the last minute due to visa problems).
The trips have been very diverse, some offering a lot of cultural encounters and private accommodation, while others have been more focused on the profile part and the community of experiencing the country's culture through activity. We don't have much time to process the travel impressions and reflect on the many sustainability and personal projects, but we hope that the travel teams and students will be able to find time between rehearsals and activities to make a presentation of their culture profile trips at Family Day on June 19 from 3-7pm.


See photos and stories from the different travel pages on Facebook.

The oral tests are proceeding according to plan
Students are taking fewer tests this year due to Corona disruptions, but that doesn't mean they aren't excited. There is daily preparation time and the corridors are buzzing with both excited and relieved students, most of whom emerge from their encounter with the green table with a smile on their face. The many international and IG Flex students are now super experienced in going to exams and luckily most are over their last international exams this week.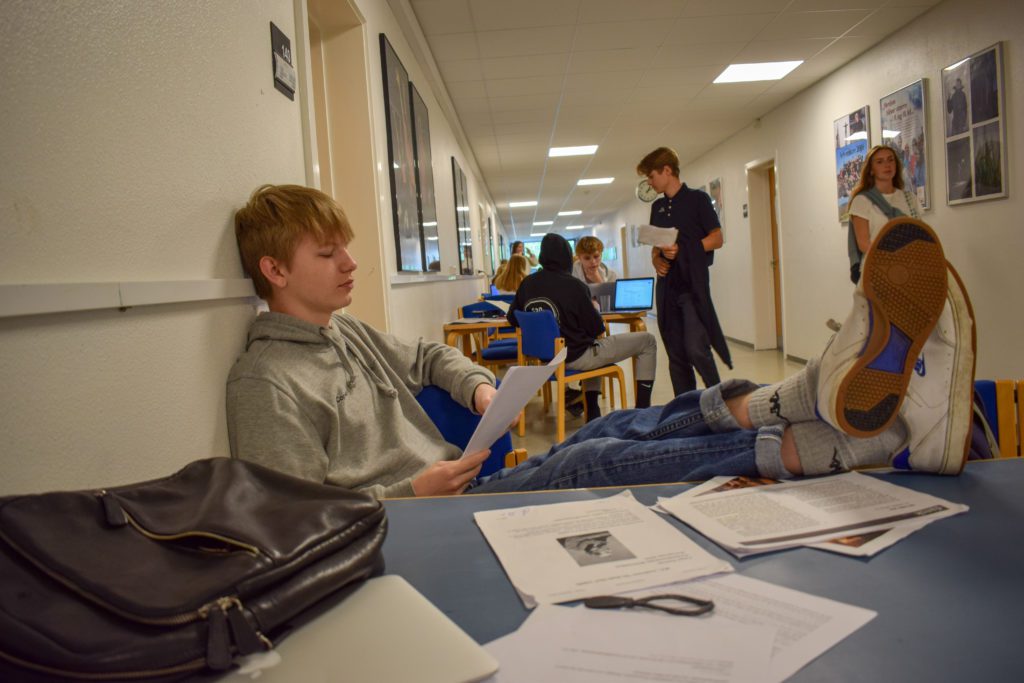 Water sports weekend may get wet
This coming weekend will see the final skills tests, the chance to sail in the new Aira22 boats, and lots of other water fun. (The pictures below are from last year's water sports weekend).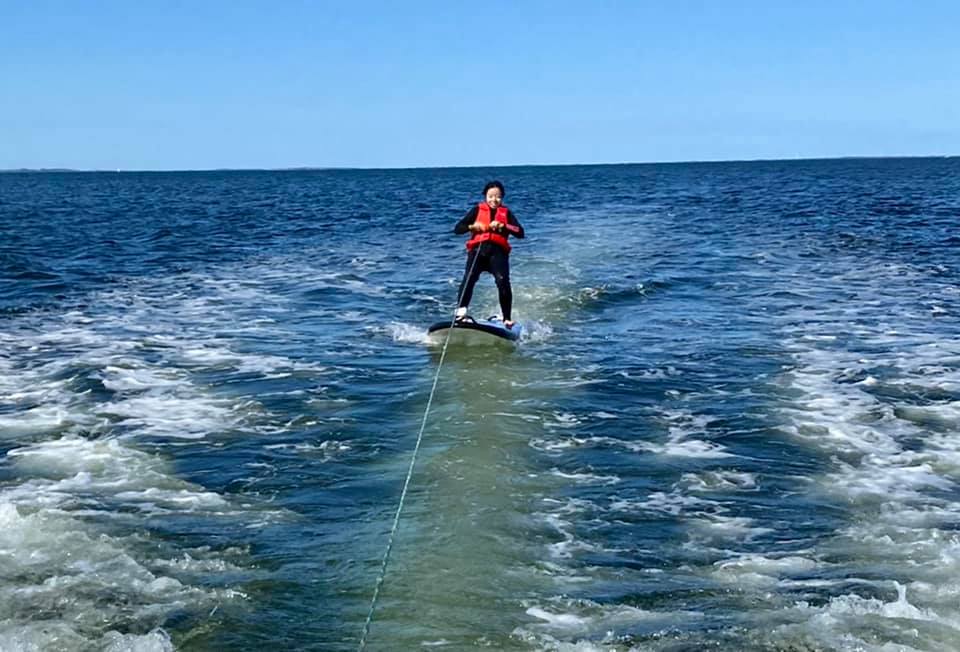 Activities alongside the exam
Unfortunately, there is only 1 week of activity days left, but students have a lot of options to choose from. The goal of the activities is for students to try something new and push their boundaries, cultivate new friendships and have lots of time together for efterskolelife and fellowship.
Some students go to Skagen, while others visit Aalborg Zoo, others visit the Old Town in Aarhus, etc. And at school, sports, music, media and games of all kinds are in full swing. Time spent preparing for school can easily be filled with new experiences.
In the coming week, a group of students, in collaboration with a teacher, have set up Paintball and many are looking forward to experiencing this activity in a close community.
We hope that you will have the opportunity to hear some stories, see pictures and films from the many journeys if you meet our students in the country. After all, they grow and mature from telling stories of their adventures in other cultures and parts of the world.
Have a great weekend!