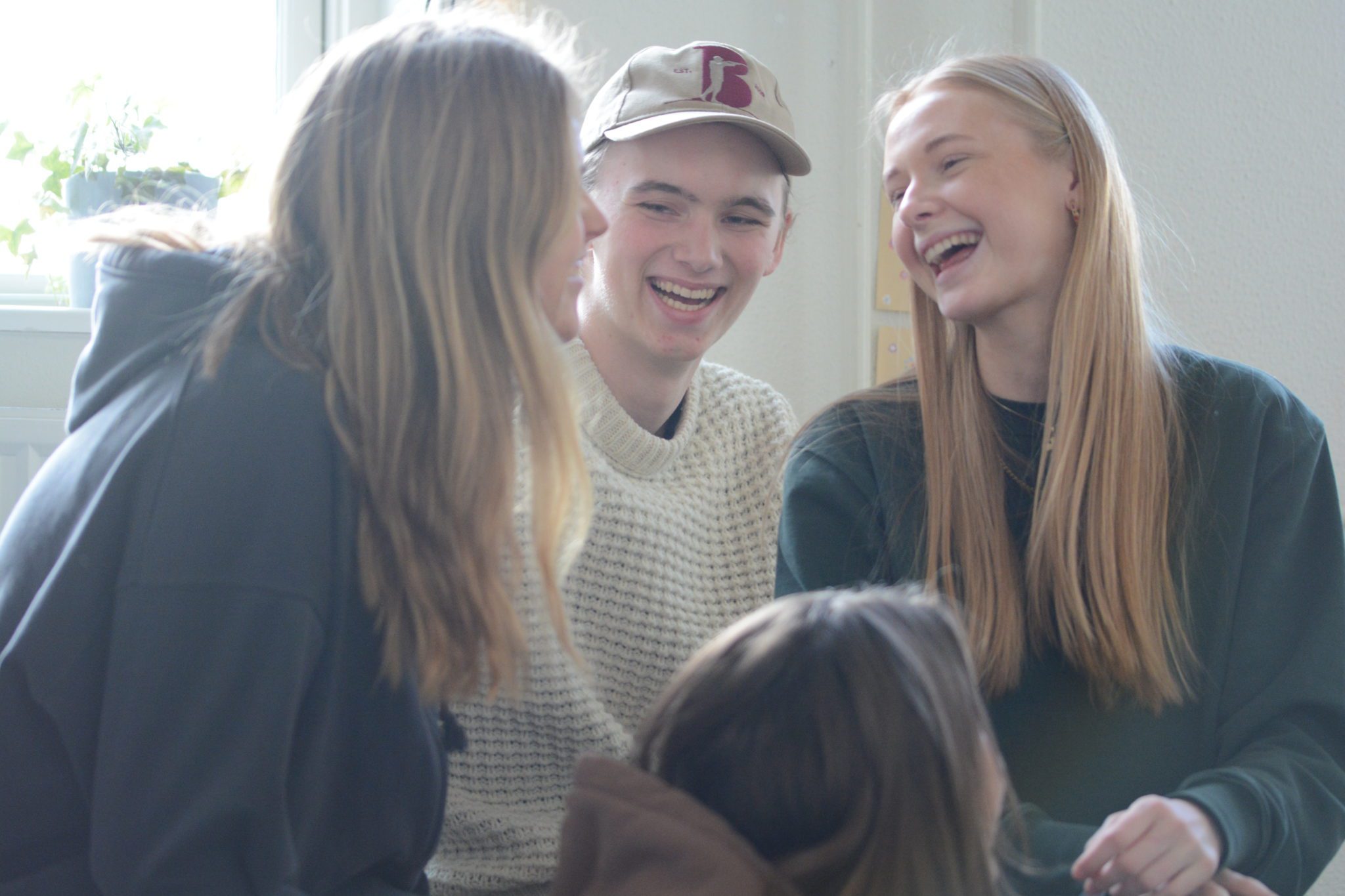 28 Jan

New profile culture subjects, returning students and team building

Dear reader,

We say goodbye after another wonderful week at Ranum Efterskole, and smiles, laughter and hugs fill our hallways once again.
Spring cheer and returning students
The spring sun is shining down on Ranum for the first time in 2022, bringing good cheer and smiling students to the hallways. With a welcome easing of coronary restrictions, we once again have an afterschool booming with students and life. Already on Wednesday, about 50 students returned to the school, and it can really be felt.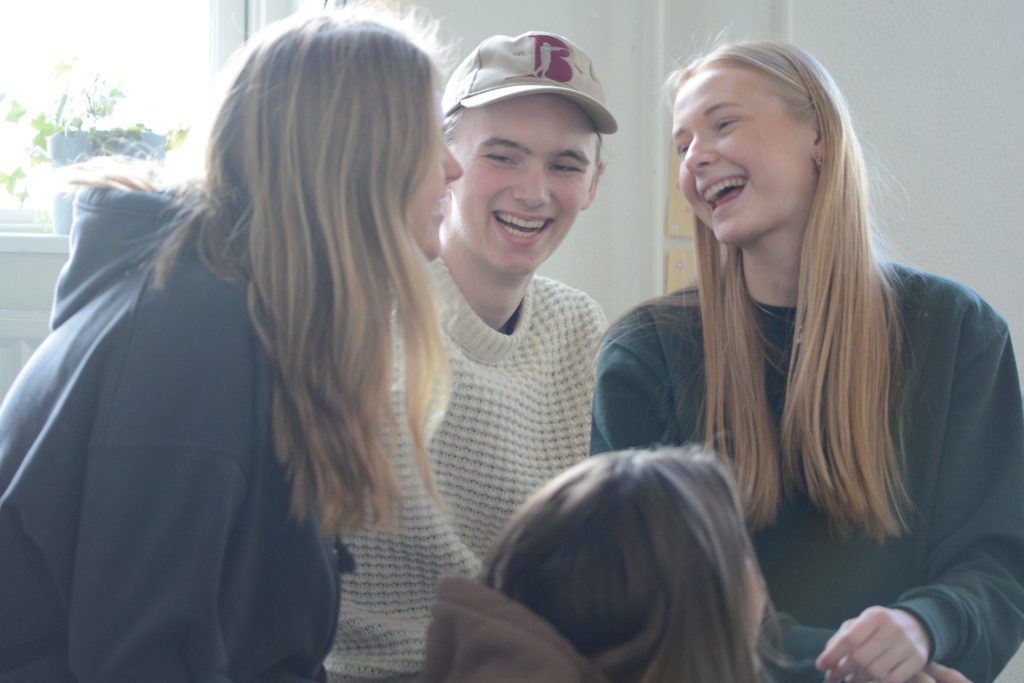 With returning students, evening activities have been busy, and handball in particular has been a hit. In addition, Maria had art healing in space and Michael did a mini course in skateboarding for beginners - it's great to feel alive and happy again at school.
New profile cultural subjects
Due to the pandemic, we had to postpone the cultural trips in week 12 to make it more likely that they could be carried out at all. Therefore, they are now placed in week 22, and will be a combined cultural and profile trip, where students will have the opportunity to immerse themselves in both culture and activities.
In the spirit of democracy, 27 profile cultural subjects were created for students to choose from. There were some recognisable ones, like Texas Homestay or Diving in Egypt - but also some brand new ones, like Yoga in Mexico. Students voted Wednesday on the subjects, and are being assigned to trips.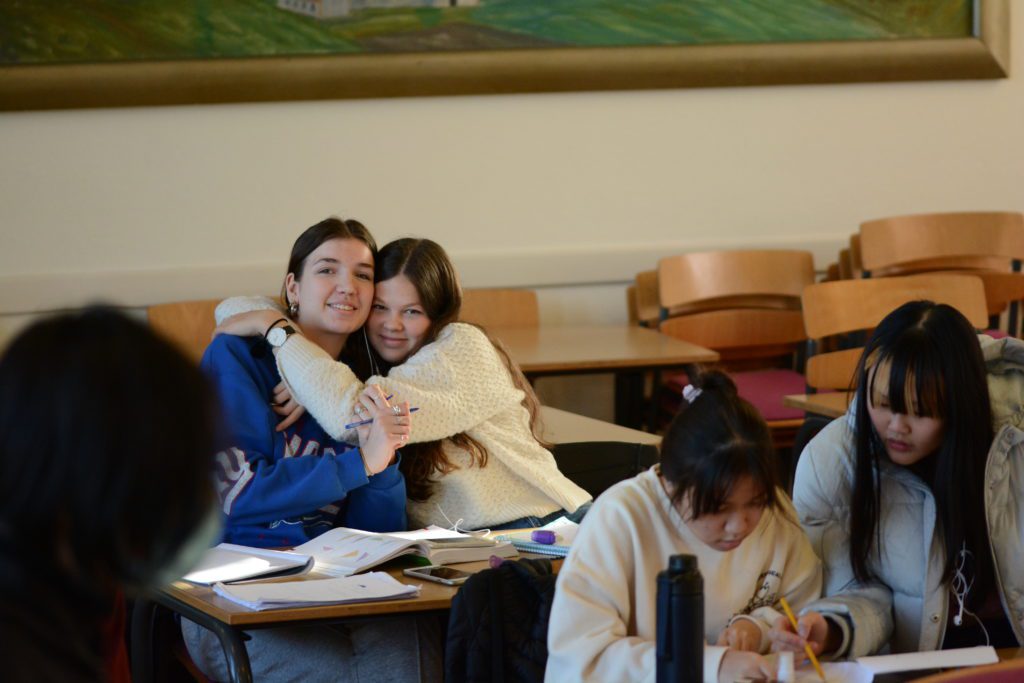 We are keeping our fingers crossed that all the trips can be completed and are equipping teachers to deliver fabulous teaching in all the subjects concerned.
Teambuilding in Jenle Plantation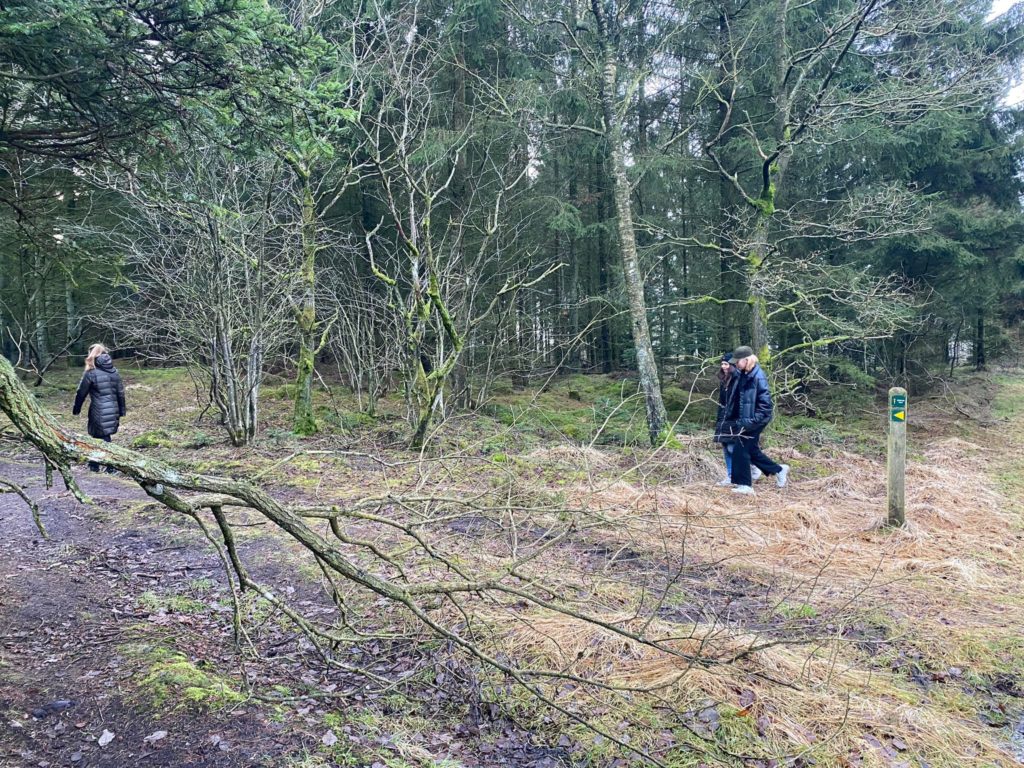 Is your everyday life also a bit grey and dull, and do you really just need some good old-fashioned cosiness? Then let Natascha take you under her arm and head off to Jenle Plantage. This is where Thursday was spent for a bunch of students who braved the weather and terrain to get a good shake up. The fresh air was welcome, and if you ask the students, it was a nice break from the daily grind at school.
Thanks for reading and have a great weekend.
The best afterschool greetings from all of us at
Ranum Efterskole College