29 Mar

At home, PVA Awardshow and Outdoor weekend
Dear reader,
Spring has finally hit us. The sun is starting to burn through. Things are a little brighter and spirits are high. Both because we had a great afterschool week but also because we have a travel week in our sights. Next week we'll be heading out into the world again, and we're looking forward to it.
First, though, let's round up the news and the good stories here from Ranum.
Thank you for reading.
Godspeed, Joachim
Today we have said goodbye to our vice-principal, Joachim Phillipsen, who will be the principal of Riiskov Afterschool. On Friday morning, teachers, board and management helped to put an end to Joachim's time at Ranum. He has certainly left his mark on the school, and everyone wishes him well and thanks him for six fantastic years at Ranum.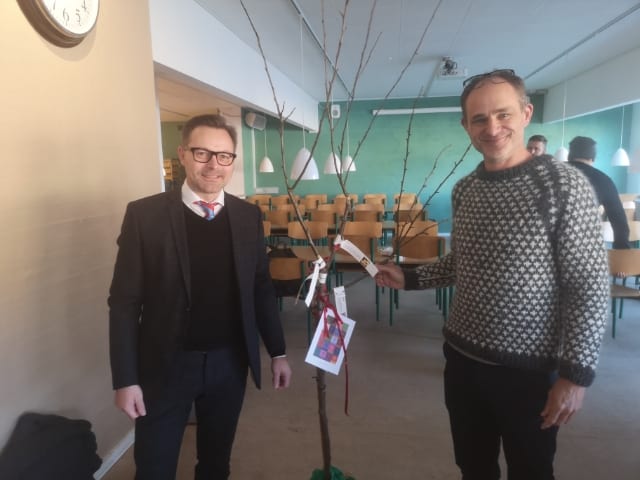 Panel debate in Politics and Society
Politics and society have been busy this week. There have been two panel debates and students have shown great political interest and tested their skills as politicians in front of a questioning audience. It gave a good insight into what the different parties stand for and it was well communicated by the students.
Awardshow: Pictures, videos and articles
It's always exciting to see what stories the students have put together from their time out in the world. At the PVA awards show, we honoured the best and the winners of the competition were announced. And boy, did they do well this time. The themes of the photos, videos and articles were community, culture and diversity, which are also part of the pillars of Ranum's values.
Show this post on Instagram
Congratulations to the winners and all those who took part - you've been fantastic.
If you would like to see who won in the different categories, please visit PVA Competition Facebook page here.
The winner of the first prize was Anika Bejer, who had made a fantastic cultural film about her trip to India. Enjoy it here.
Home With
A few times a year, the contact group teachers open their homes to the students. Meeting somewhere other than the school creates a sense of belonging and connection. That's why we're really happy that we had a very nice day at Home last Thursday.
Diplomas for AFSers
Pam, Iam, Aimee, Idea, Eye from Thailand, Camila from Argentina and Lily from Germany have experienced what it is like to be an afterschool student at Ranum over the last month. They have participated in lessons and activities, and we have been happy to have them visit. It is important for the school to have an outlook to the world and let the world have an insight into the school.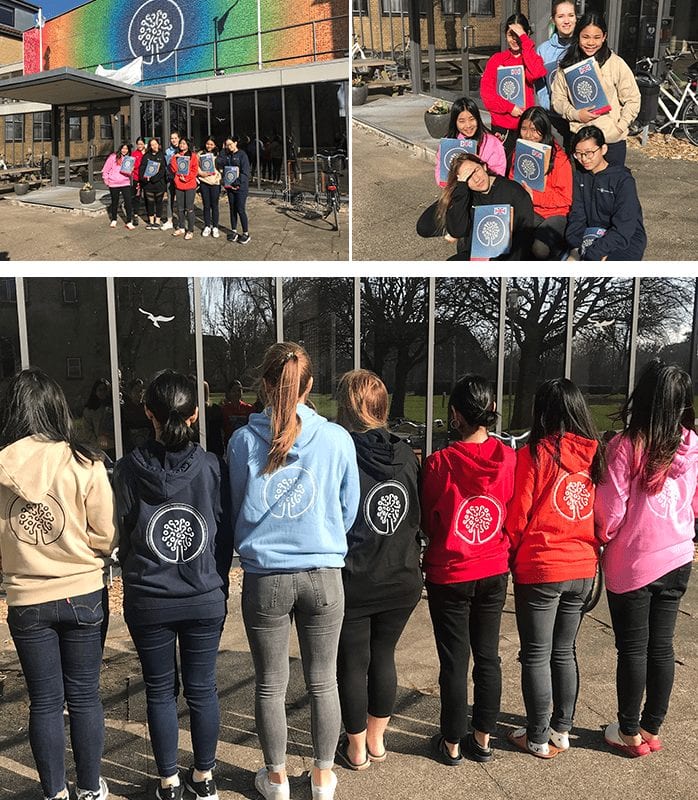 Outdoor weekend
This weekend we have a visit from two fresh guys who are training to be nature guides. They've put together a programme for the students staying this weekend, and for the first time we'll be getting our new wilderness baths up and running. It will be a weekend of outdoor fun and community activities.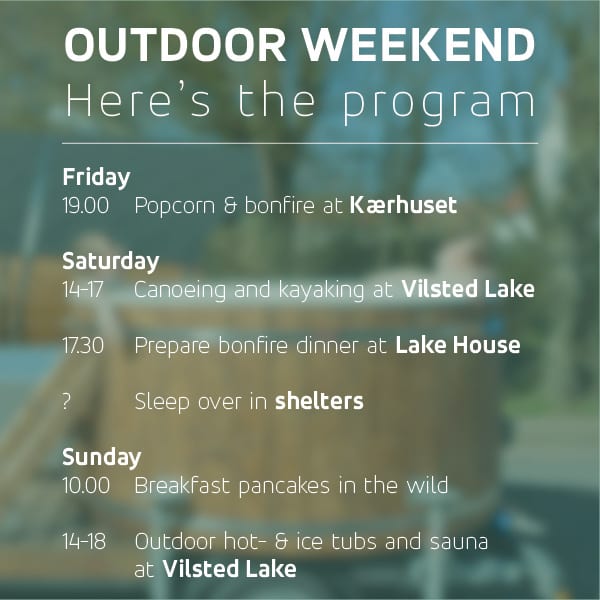 Have a great weekend
Greetings all of us at
Ranum Efterskole College