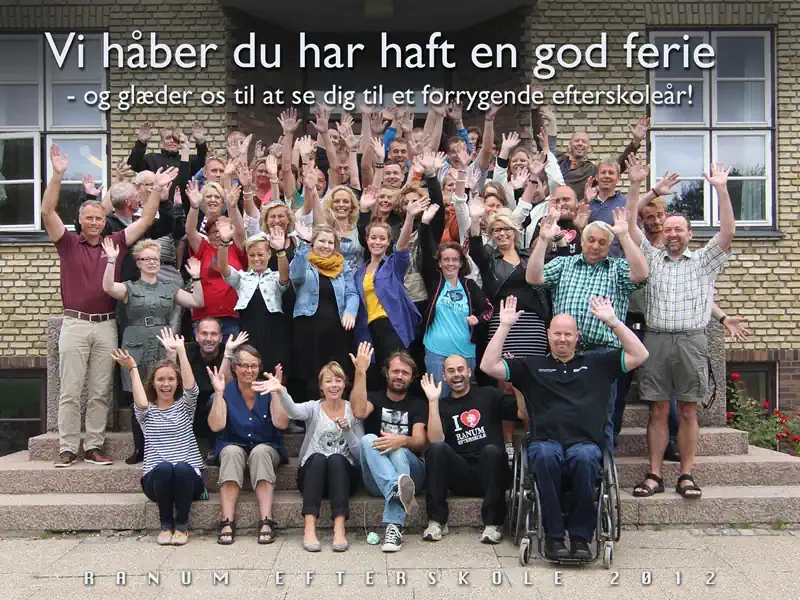 10 Aug

Newsletter 10.08.12

Dear reader,

Summer holidays are over for this year, we hope you enjoyed it!
We have spent the last week preparing for this school year and we are very much looking forward to welcoming 290 students on Sunday for a new and exciting school year. A year that, after a short Introuge, offers lots of academic teaching, challenging profile subjects and 3 profile subject trips out into the world. Not to mention a great and unique community.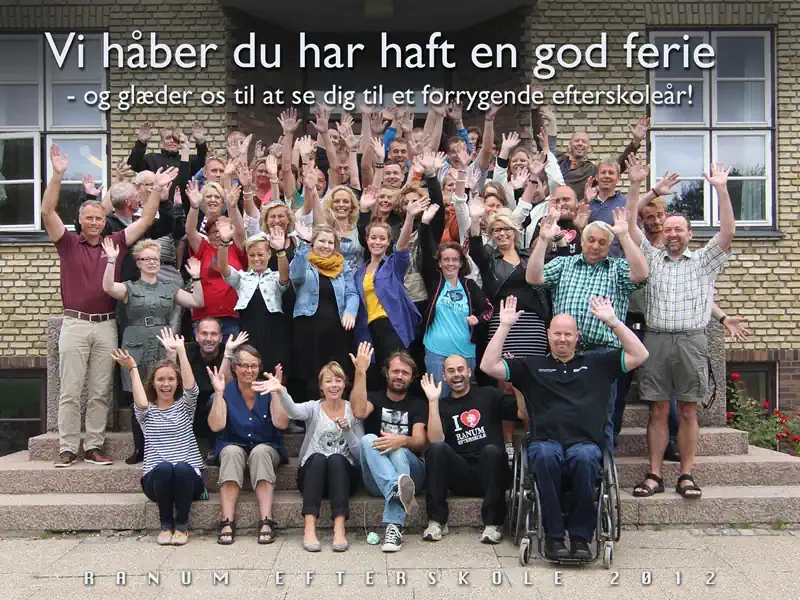 The new students can look forward to inaugurating the 10 new rooms in the international room section, and a newly built dining hall, as well as a beautiful square between the dining hall and the Multicultural Hall.

We have also hired 5 new teachers, who in addition to the academic subjects cover Music, Street Performance, Surf, Wakeboard, Adventuresport, Parkour, Journalism and Media, etc.
In the dining room, we have created a special buffet area and doubled the number of buffet sides, so that we can both present the food better and facilitate the dining situation.
The programme for the welcome gathering starts on Sunday at 14.30, where there is continuous accommodation etc. until 16.05 when we welcome everyone in the large hall of the Multicultural Centre. This will be followed by a short contact group meeting with students and parents, after which we will hug goodbye. Then the students will have dinner and in the evening we will do different activities in the hall.

In the first Introuge - see the schedule under EDUCATION - students get to know each other, the school, Ranum and the local area. They will be placed in levels in the many academic subjects and try their new profile subjects and electives. Every evening there are activities for everyone, including preparing for the Intro party on Friday. The theme here is colour and it will be exciting to see how imaginative and colourful this team of students is. The weekend offers Olympics and fun. On Sunday everyone will be connected to the internet and on Monday the academic timetable and profile subjects will start in earnest. Follow along and see pictures here on the website - and on Ranum Efterskole's Facebook.
Best regards and have a great weekend!
Olav Storm Johannsen
understandingr