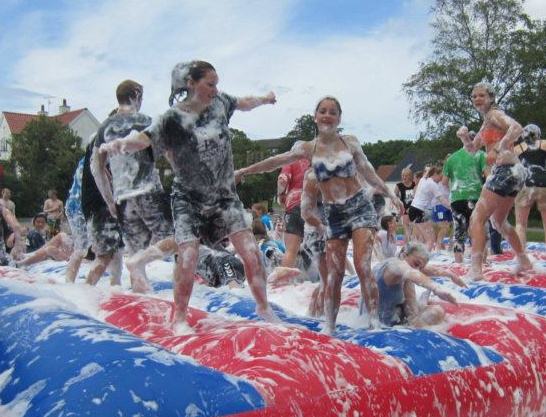 15 Jun

Newsletter 15.6.2012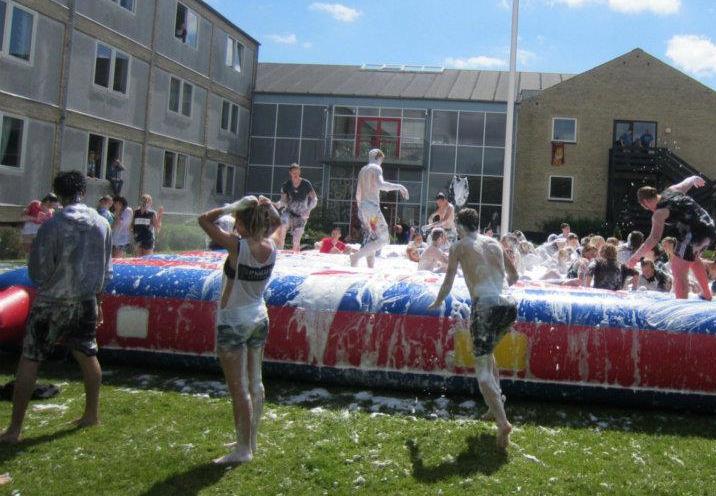 Learn Reader!
The oral tests have gone according to plan and the pupils have taken them quite seriously. The few uncertain pupils have received support from the house fairies and an external coach. And together with the offer of sparring in Basecamp from the day teachers, we have experienced that the level has been raised!
In between reading and tests, the pupils have had a number of activities, including a cultural and city trip to Aalborg. Many students visited Aalborg Zoo and had a cosy and educational experience. On Wednesday there was again SUPboard teaching by Casper and this time the attendance was doubled. The same evening there was a national match theme in the dining room and big screen. The students competed on best national team costume and atmosphere. The menu was of course "stadium sausages". Thursday evening saw the start of the big memory book project, where pupils design and decorate their own personalised memory book. In the coming weeks, the books will be passed around between pupils and teachers, and personal greetings, pictures, comments and anecdotes from the year will be added.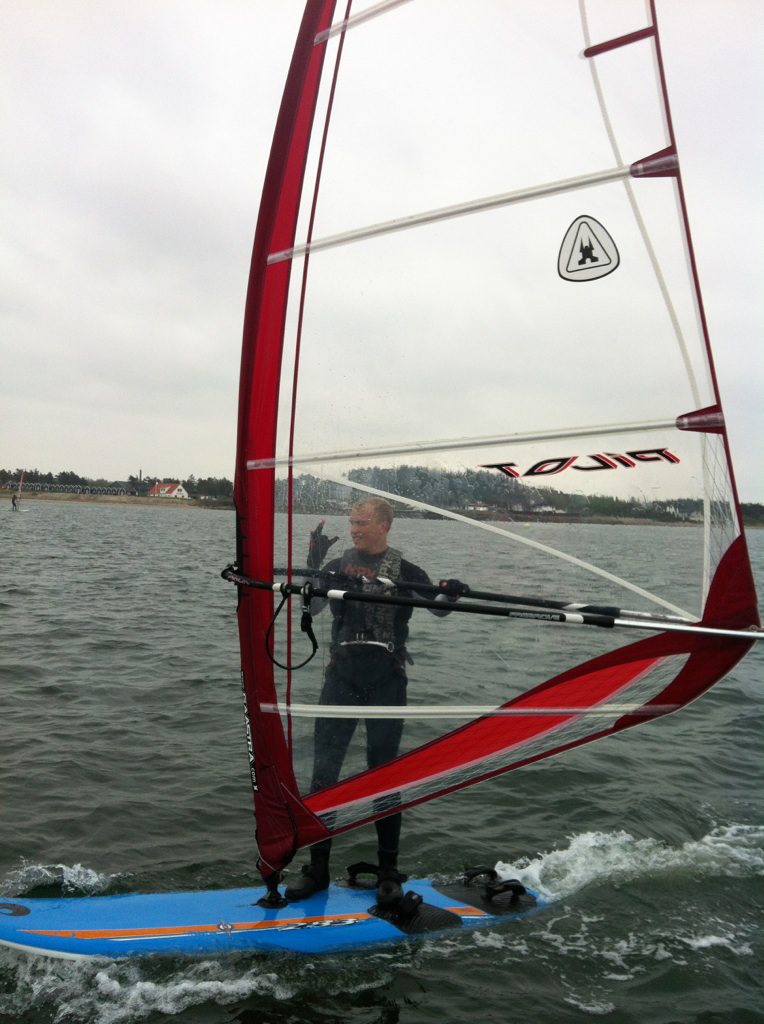 Surfing in his spare time and a proud student with his new self-designed Longboard.
Today, Friday, the student party committee has set the agenda of activities. This morning they had hired a professional photographer so students, as well as contact groups, friends, and boyfriends etc. were immortalized in imaginative scenes. After the common assembly, the student party committee surprised everyone with a giant bouncy cushion and foam canoes on the lawn in front of the Kærhuset. After dinner, everyone headed off to the last student party of the year or weekend.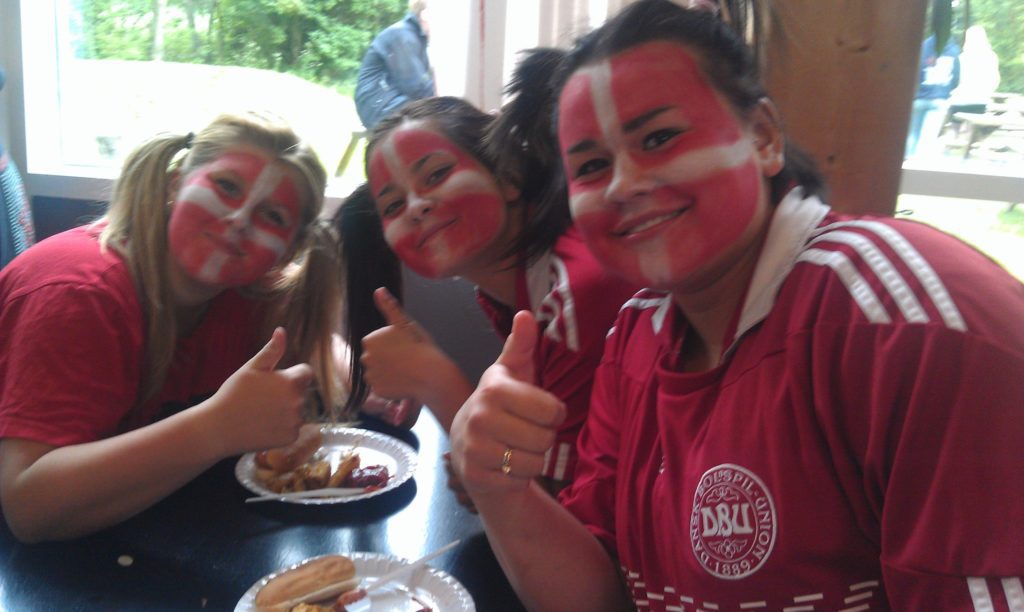 In the coming week, exams will continue, but more and more students are also finishing their final exams and it is tempting to freewheel in the last days, but we insist that you are active and participate in the day activities that you have chosen in advance, thus contributing to everyone having fun and strengthening the community in the last weeks.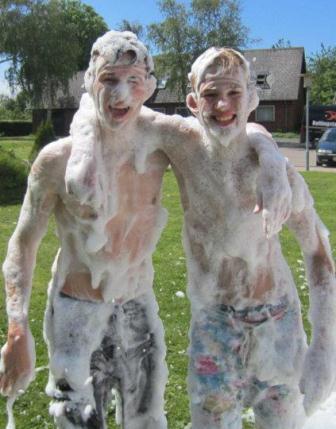 We have encouraged students to take home any items not needed in the final period this weekend, so that it will be easier to tidy up and pack away in the final days. Students only need one bag with practical clothes for the last days, and one with party clothes for blah blah. The prom and graduation.
This coming weekend, many students will be at school enjoying the community. We are also doing a programme with Sct. Hans and with different activities.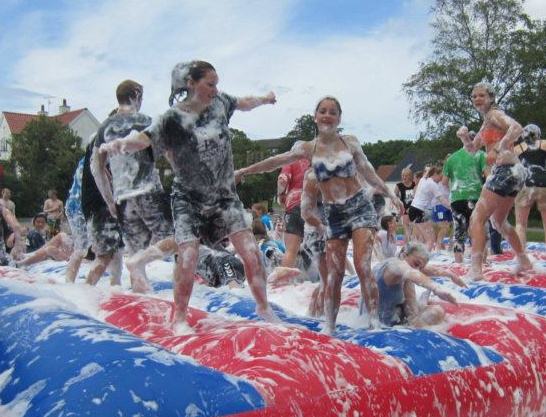 We look forward to seeing the students again on Sunday after 4pm and hope that we have a good week, taking into account those who have not yet completed the tests and who need to concentrate fully.
Best regards and have a great weekend!
Olav Storm
Supervisor.