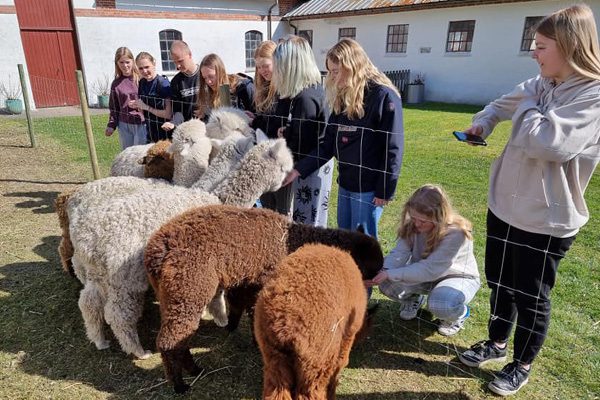 29 Apr

18th birthday, exams begin & beautiful alpacas

Dear reader,

Summer is coming, and with it outdoor activities and fun in the sun - and of course oral and written exams. But fortunately, the week ahead is not all about exams. We have celebrated our 18th birthday, visited beautiful alpacas and tasted delicious Asian food. Read about it all here in the newsletter.

Happy reading!
Ranum Efterskole College turns 18
The flag is raised, because today we celebrate 18 years since Ranum Efterskole College started. Even though we are a relatively young efterskole, we have a lot of history and traditions, and we are celebrating all of that today.No birthday without cake. So of course - appropos traditions - there was brownie for the whole school, and along with it the students were given a little task.We asked them what their wishes and dreams for Ranum are. Where will we be in 10 years? They came up with a lot of good ideas, so perhaps they have now helped to shape Ranum's history even more. Thank you for that - and congratulations to all of us here at Ranum Efterskole College.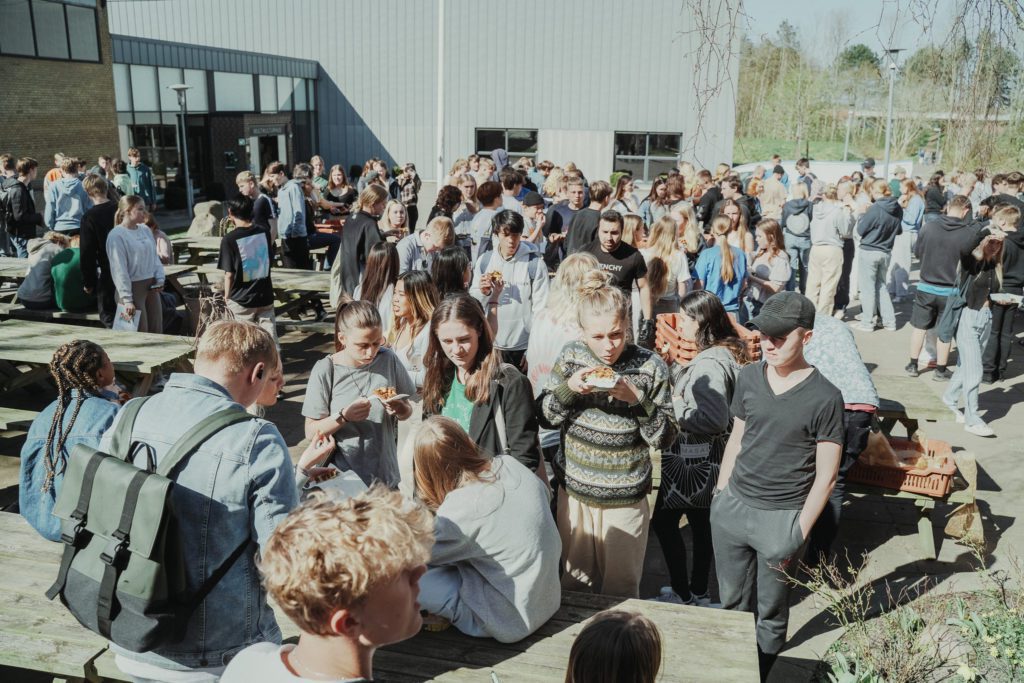 Well on the way to exams
Exams are now underway, with students initially taking the written IGCSE exams.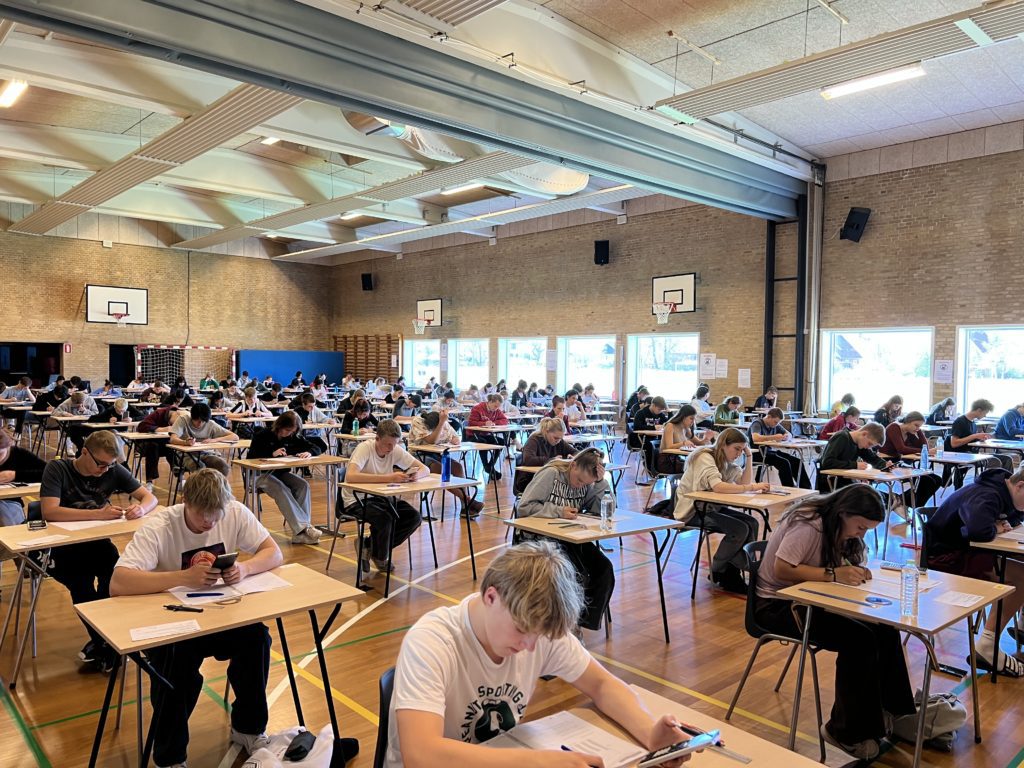 Alpaca visit
The students of the Greenfingers Project visited Lise and her 47 alpacas at Alpacas of Fredly in Brønderslev today. We also met Chris from Australien, who currently has 1200 alpacas. We learned about wool and meat production and got to go for a walk in the woods with each of our alpacas. Thanks to the students of the project for a great effort this year!
If you think the Greenfingers project sounds exciting, you can visit their facebook page here and see more from them (click here)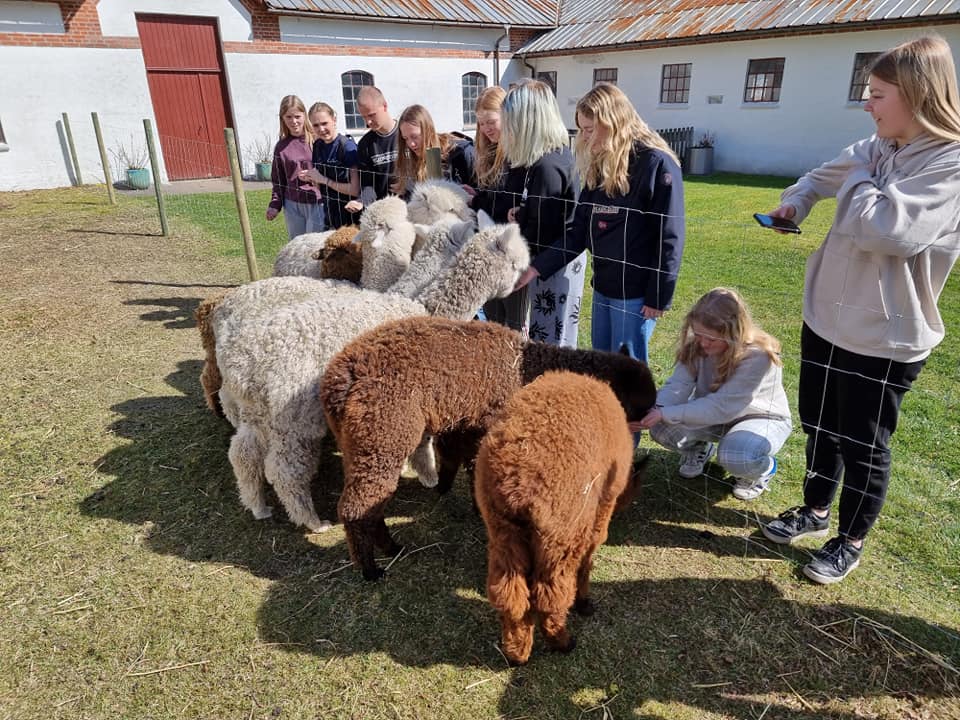 Asian Cooking
Asian Cooking is both a 10+ subject and a profile subject, where students learn about flavours, ingredients and Asian cooking.This time, the 10+ students have created their best proposal for a winning dish - they have been to an "exam" where a panel of expert judges had to choose the best dish. The focus is on the process, of course, and the students have certainly learned a lot from our Chinese teacher and Asian Cooking guru Ning that they can take with them for the rest of their lives. And the students certainly came up with some great dishes.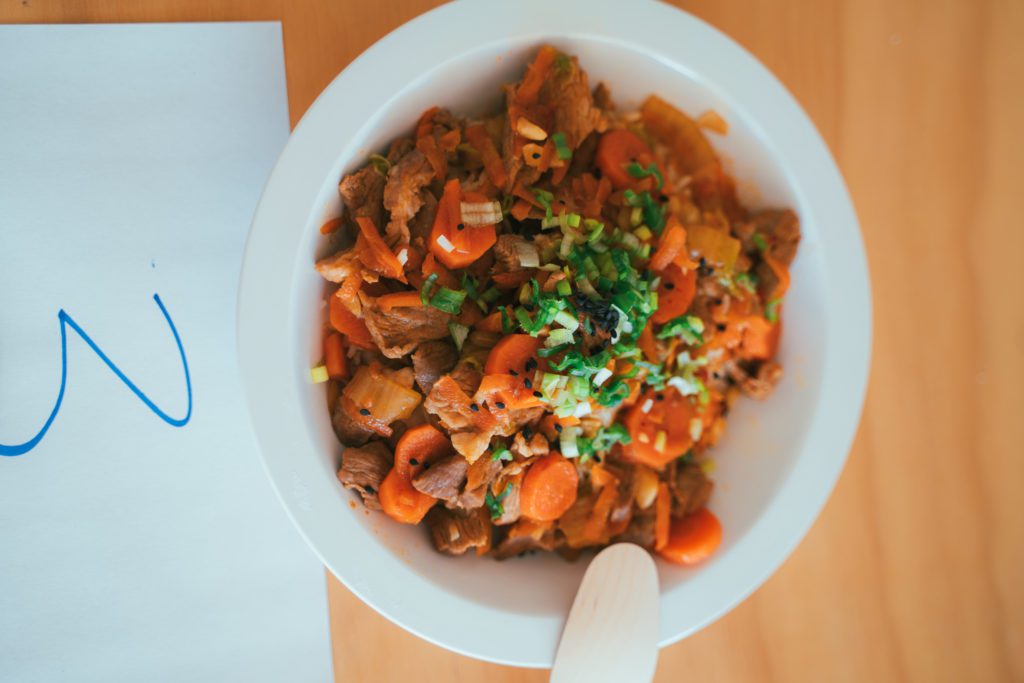 Carpenters in the main building
If you have classes in the Golden Horn Hall or elsewhere in the main building, you've probably noticed that there are carpenters at the school at the moment. New flooring has been laid in the basement, and outside the main building ...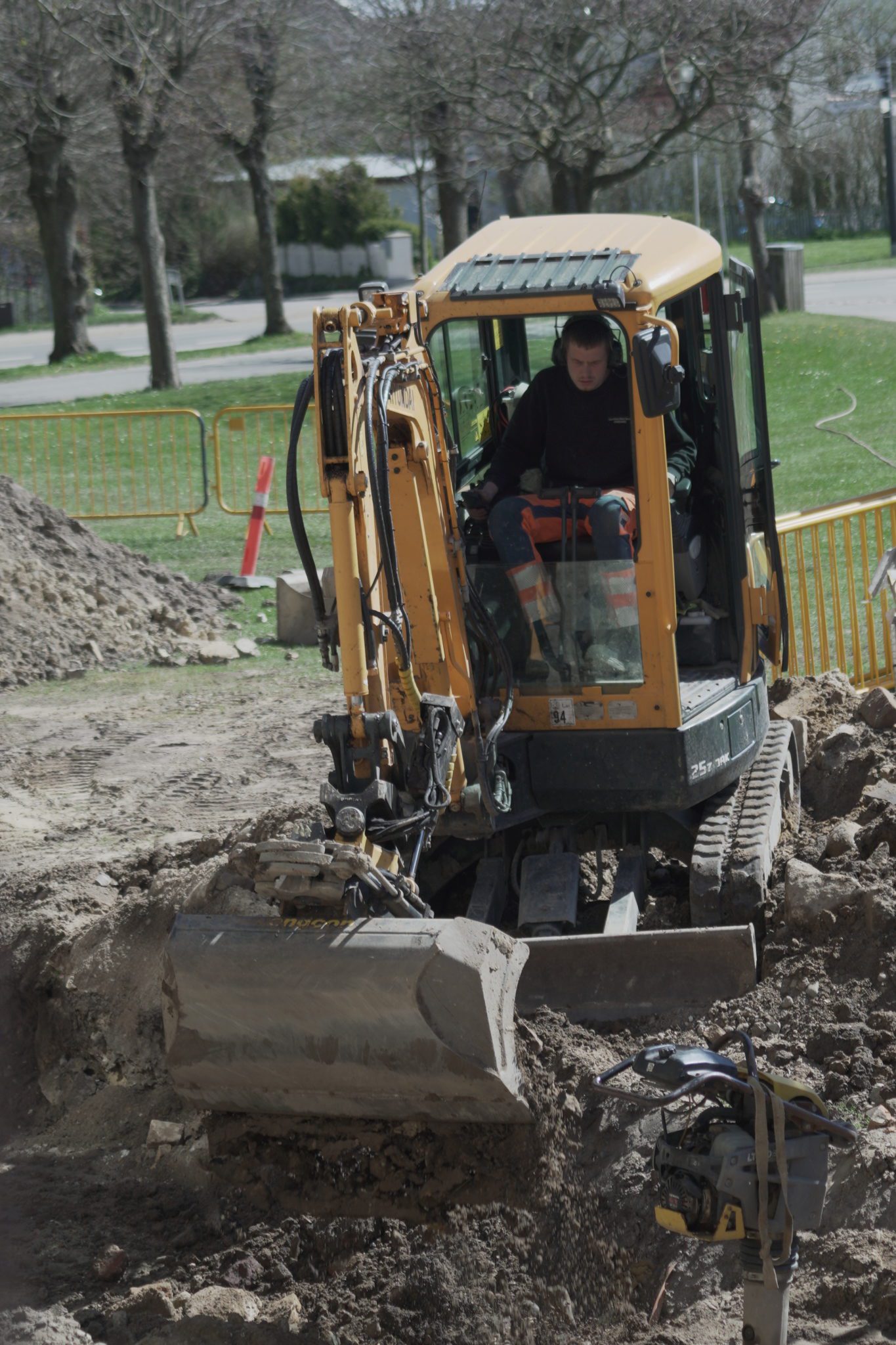 School photo
The photographer from Brdr. Løkke photo has visited for the last time this school year, and pictures have been taken of (most of) the students. The picture will be used for the Year Book - unless you want a different picture - and of course for the big yearbook picture, which will hang in the hallway by Olav's office.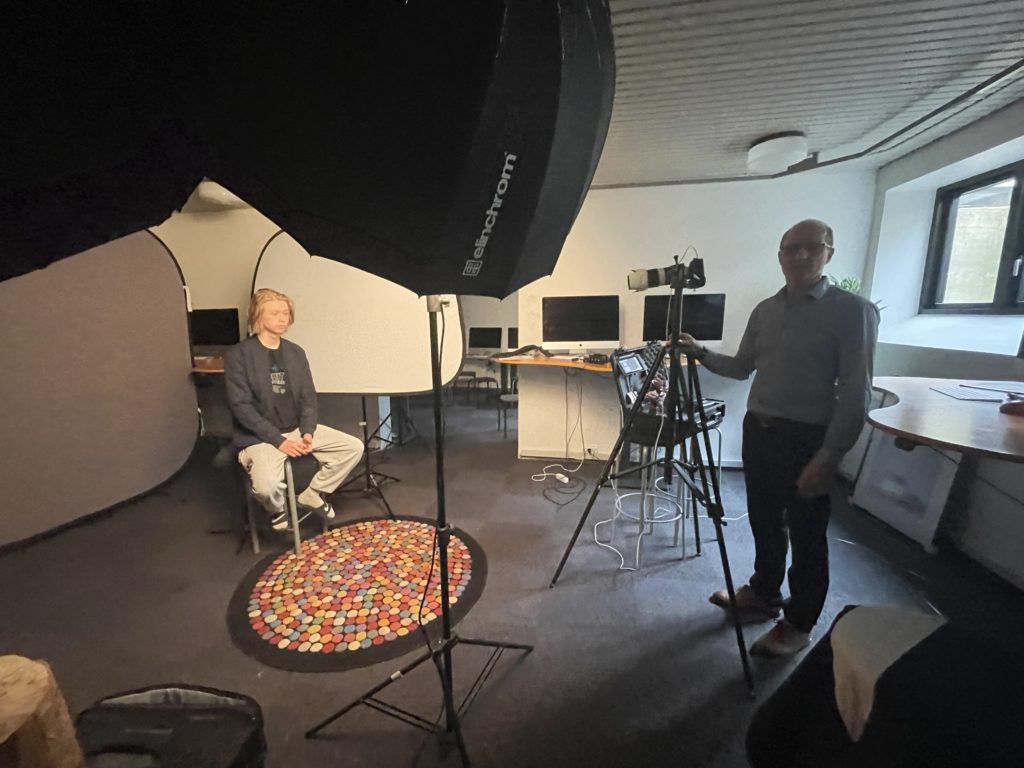 A reminder: do you know someone who is going to Summer Camp?
Before we round up, we bring you a little message from the Summer Camp team. There are still places available at several of our camps, so send them over to our website here:
It will be a great summer with young people from all over the world, whether you choose Dance, Cheerleading, Sailing, Fit for Life, Adventure, Diving, eSport or International Summer School.
That's all for this week - thanks for reading along!
All the best,
Ranum Efterskole College