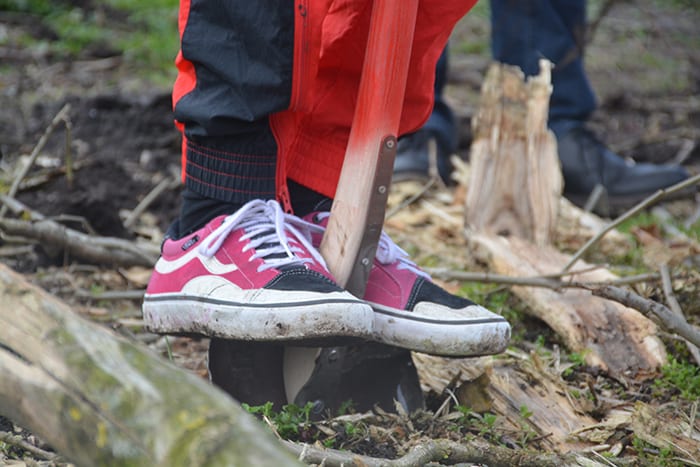 22 Mar

A budding rebellion, fish buffet and students in pyjamas
Dear reader,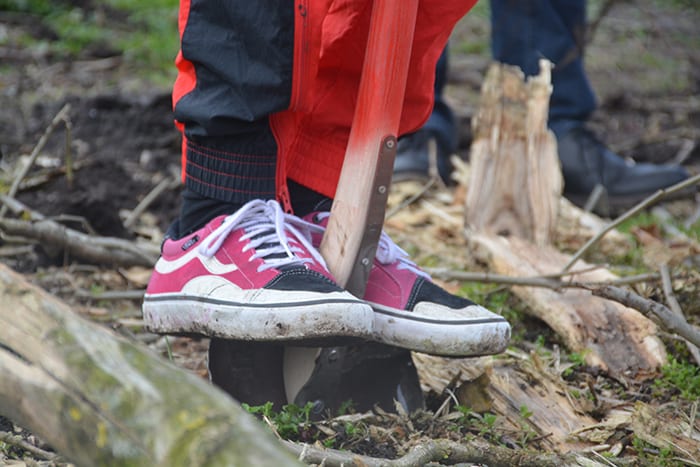 We have just started a long weekend, which most of us spend at home with family and friends. We have had a wonderful week of afterschool, with lots of fun and learning. So, before weekend fashion really kicks in, here's some reading about life at afterschool.
First: Fish.
Have fun!
Students: the week that passed
As a new feature, students will have the opportunity to talk about what they have experienced during the week. We caught a few students in the corridor and asked them what they remember most. So you can get a quick overview of what you can read in the rest of the newsletter here.
Don't even call
Few students remember Gunnar and Minna talking about September cod and holiday herring. Still, you were tempted to exclaim "Oh, Gunnar!" when the doors to the dining hall opened on Wednesday. We were greeted by a sumptuous fish buffet, with everything that fish-lovers' hearts desire. The kitchen had provided very fresh fish, and most people were a little surprised at how fresh the fish actually was. Fantastic, it certainly was.

The burgeoning green rebellion
On Sunday 17 March, the climate strike story unfolded, and we were there. It was a great day for the planet and for the striking students here from Ranum. On Monday, the pupils took another step in the climate struggle. They planted over 200 trees and tried to improve their carbon footprint.
Students are taught to be self-active and engaged in environmental issues and the UN17 Sustainable Development Goals. Over 25% are vegetarians and they work with their own gardens, insect nests, grow their own coral reef at the school, which is now about 4.5 metres long. We recycle almost everything and the school prioritises better used equipment over cheap new equipment.
We are not perfect, but we are making an effort. Not least because of student initiatives that are part of the burgeoning green rebellion.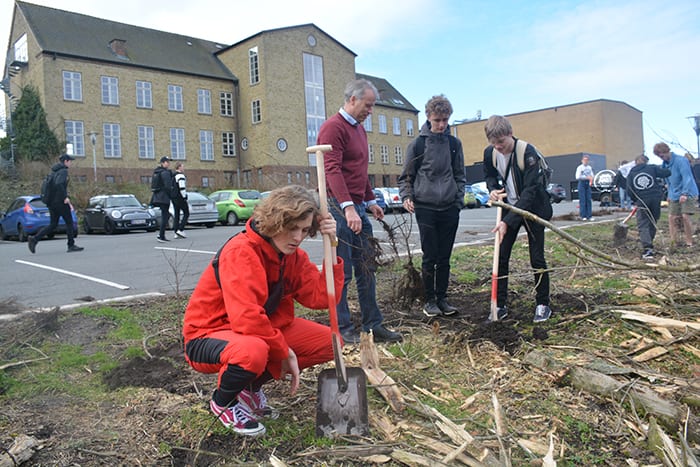 Cultural histories - Malaysia
Maybe you've read the full series of cultural studies stories? We are currently collecting the stories from the cultural studies trips, which the students tell themselves. You can see the previous ones on our YouTube channel here.
This week it's Malaysia. Ingrid and Sarah talk about difficult tasks, deep jungle stories and poignant cultural experiences.
United World College
We'll stay with the world a little longer. We take the liberty of switching to English in the following paragraphs. Hopefully, that's okay.
Ever thought about studying in another country? United World Colleges are coming on Wednesday and Thursday this week to talk to you about studying with UWC. UWC school's are built on the same educational foundations as Efterskole's and give you the ability to live abroad while taking a gymnasium education. If you are accepted the UWC foundation will also help pay for your schooling.
If you want to hear more, there is a meeting in Guldhornsalen at 19:30 on Wednesday. If you want more information please speak to Carl, Matt or Olav.
The Sports High School visits
The pulse went up a notch, and so did the heavy barbells. Cool job by the Fit for fight team, who practice technique and strength lifting. They need to, because they're off to Iceland soon to train with some serious lifters.
Pajamas day
The cosiest story of the week has to be Pajama Day.
Sometimes it's just nice not to think about what to wear. That's why we have an annual day when everyone goes to school in their most casual clothes: pyjamas.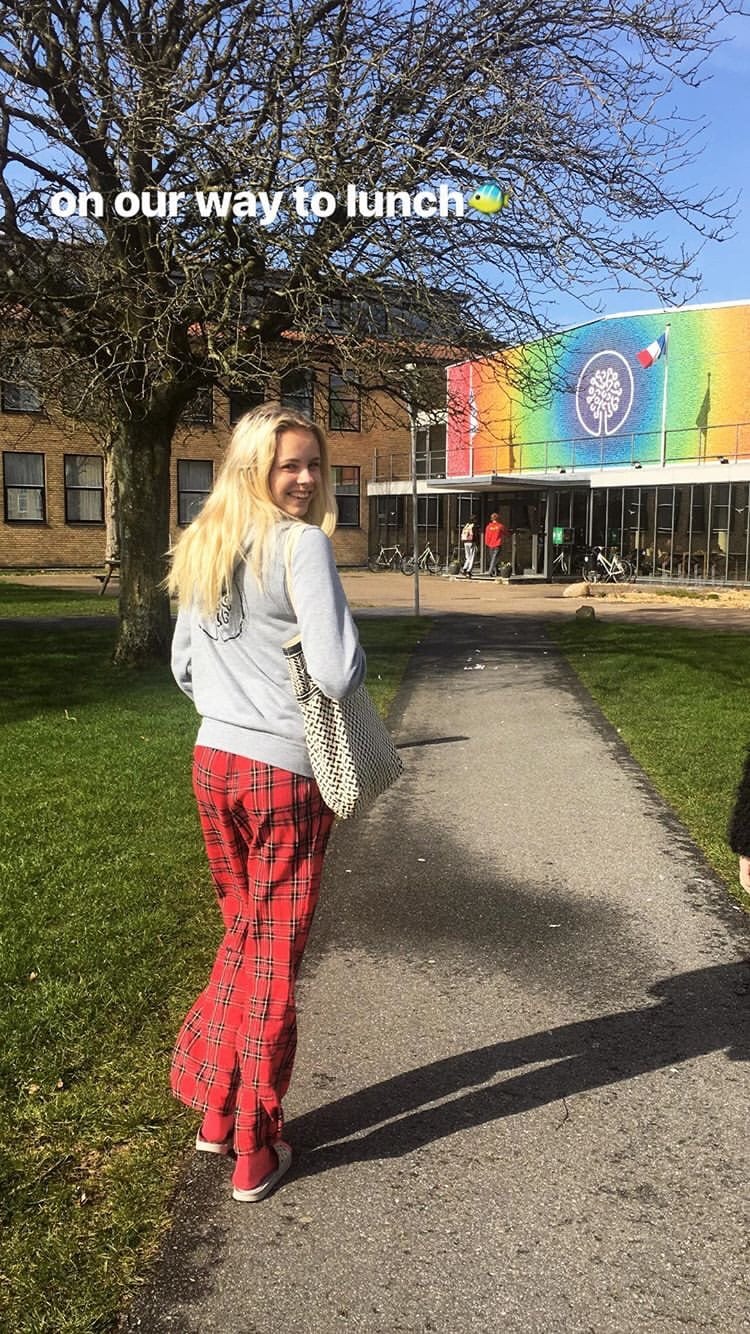 Events next week
Next week, the election campaign will be decided. It has been going on for a long time, and now it is almost time for the decision. It will be interesting to see if the political landscape in Ranum is similar to the national one. Who is the biggest and who has run the best election campaign? Many have made great posters, but will it be enough?
In addition, teachers let their contact pupils into their rooms at home when there is a Home At. It is always a pleasure to get out and experience the contact group community in places other than the school.
That's all for this time. Of course, we hope you've enjoyed reading.
Have a great weekend
Greetings all of us at
Ranum Efterskole College